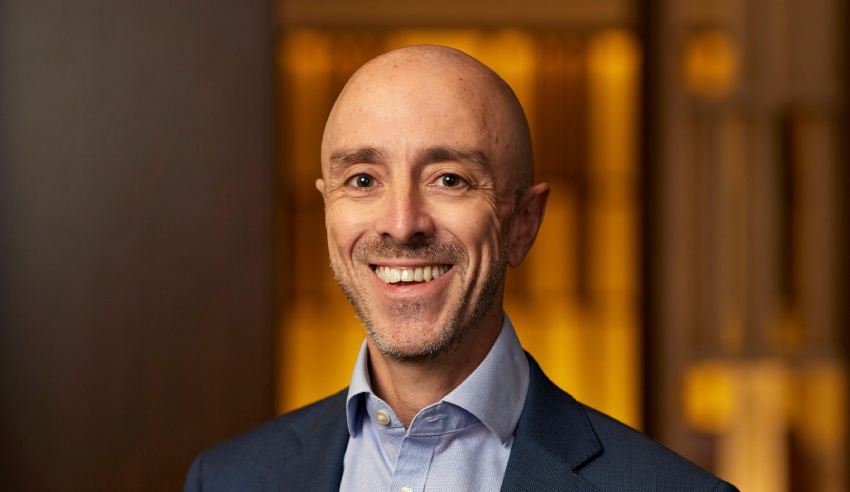 Johnson Winter & Slattery has appointed banking and project finance expert Simon Irvine as a partner to the leading law firm's Sydney office.
Mr Irvine brings 25 years' worth of experience to the firm, having previously advised on the funding and development of major projects both internationally and in Australia.
Joining from Ashurst, Mr Irvine's experience includes complex multi-sourced financings, financing transactions over the full life cycle of project developments, restructuring of distressed projects and several deals that featured innovative government financing support.
Jeremy Davis, managing partner at Johnson Winter & Slattery, expressed the firm's excitement about Mr Irvine's appointment, commending his status as a "leading project finance lawyer with a strong reputation in the market".
"His appointment will deepen our finance offering and position us to win more project work, particularly in the areas of infrastructure, real estate and energy and resources," Mr Davis stated further.
Mr Irvine will commence with his new role on 20 June 2022 and marks the fourth partner to join the firm this year, including tax partners Annemarie Wilmore and Matthew Shanahan and TMT partner Helen Clarke.