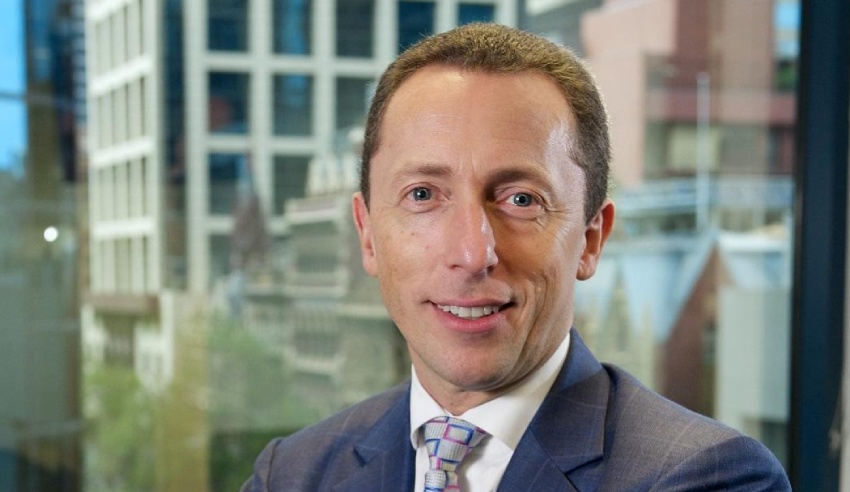 National law firm Mills Oakley has named seven new partners and elevated 41 other lawyers.
The latest promotions round, Mills Oakley chief executive John Nerurker (pictured) noted, sees the firm's partnership ranks swell to 130-strong, on top of bolstering the number of special counsel, senior associates and associates.
Such growth demonstrates, he argued, that the firm is "cementing" its place as a leading firm in Australia.
The firm's newest partners are Damian Harriss (family law, Melbourne), Edwina Reynolds (property, Brisbane), Maurice Lynch (insurance, Sydney), Natalie Butler (government and administrative law, Canberra), Nicola Murphy (toxic torts, Sydney), Rebecca Roberts (toxic torts, Perth) and Lisa Thomas (national practice manager).
The new special counsel are Gina Tilley, Jasmine Forsyth, Lucy Pye, Megan Venus, Sindri Bergsson and Sophie Roberts.
The new senior associates are Bianca Rashed, Billy Riddle, Courtney Prior, Danielle Borg, Elif Bardan, Georgia Davis, Holly McConnell, James Oldknow, Luke Stirton, Matthew Daly, Megan Tan, Paris Galea, Rachel Mimmo, Shannon Sau, Simon Rogers, Sophie Clarke, Taryn Eastwell and Yvonne Liaw.
And the new associates are Barbara Dimovska, Celeste Galea, Daniel Ashby, David Cilona, Dayna Warren, Erin Smith, Georgia Antonopoulos, Jenna Georgopoulos, Kate Eastaugh, Matt Minas, Mitchell Gooley, Nade Petreska, Nicole Muscat, Sam Dekker and Sophie Kijumnuayporn.
The promotions are effective as of 1 July 2022.
Speaking about the promotions, Mr Nerurker said that it is "wonderful to see such a strong pipeline of talent coming up through Mills Oakley".
"I congratulate all of our newly promoted partners and lawyers on this well-deserved recognition of their contribution to our clients and our firm," he said.