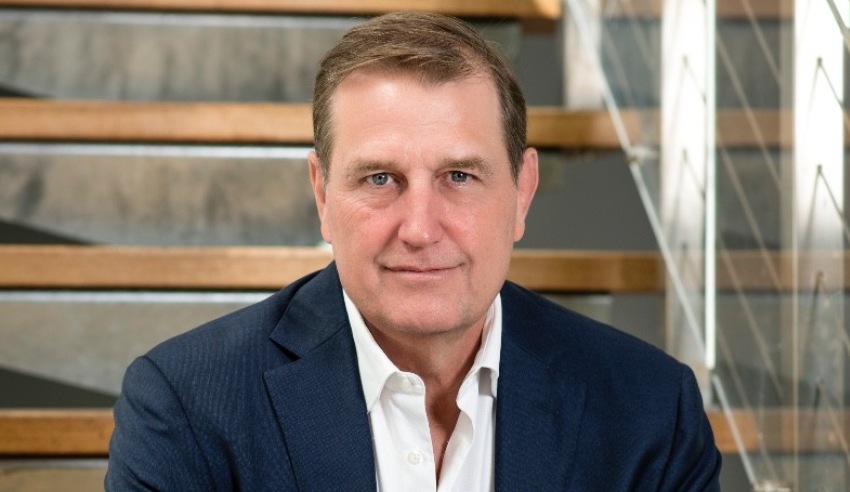 Listed national law firm Australian Family Lawyers (ASX: AFL) is opening its 18th office across the country, extending its reach into the coastal city of Wollongong in NSW.
The board of AF Legal Group (also known as Australian Family Lawyers or AFL) has announced to the market that it will open a new "greenfield office" in Wollongong.
This marks the 18th office that the national practice has established, following the establishment of its presence in Alice Springs in February of this year.
The new office will open on 1 July 2022.
Speaking about the Wollongong presence, AFL executive chair Grant Dearlove (pictured) said that this expansion represents the listed firm's first greenfield start-up where it has entered a partnership model, sharing ownership with a leading lateral recruit.
"It is modelled on similar co-ownership models which have proven highly effective for sustainable growth in other professional services sectors," he explained.
"This is a new strategic pillar to our growth model, and will feature in the launch of our renewed three-year strategic plan, 'AFL 3.0', at the release of our FY22 results."
Wollongong is the third-largest city in NSW and the 10th largest in the country, with a metro area population of over 300,000 people. It has a full-time Family Court registry.