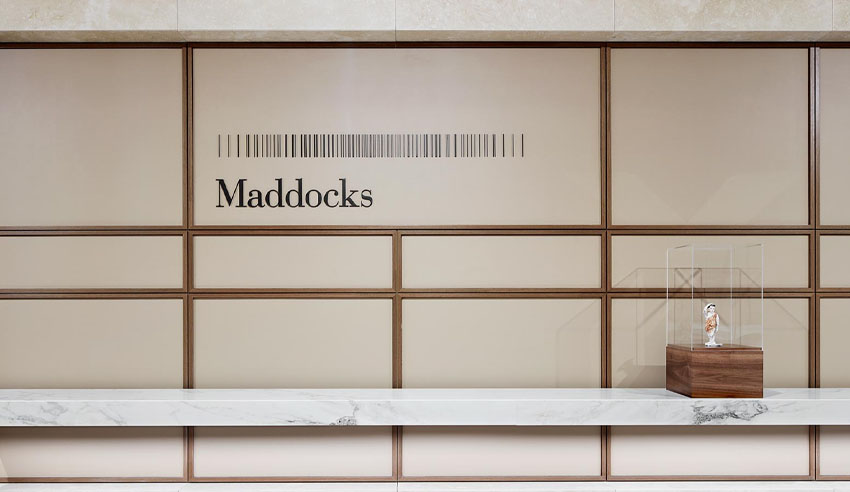 A renewable energy trust has taken over management of Barangaroo South precinct's District Energy Infrastructure, in what has been described as a "complicated transaction".
Firm: Maddocks (CPE Renewable Infrastructure Unit Trust)
Deal: Maddocks has advised specialist renewable energy trust CPE Renewable Infrastructure Unit Trust (CPERI) on its acquisition of the Barangaroo South precinct's utility business from Lendlease, the developer of the Barangaroo South precinct.
Value: Undisclosed
Area: Energy and infrastructure
Key players: The Maddocks team was led by corporate partner Ron Smooker and energy partner Peter Limbers along with support from partner Alicia Albury, special counsel Richard Robinson, special counsel Vincent Tripodina, as well as Jacqueline Picone and Olivia Smedley.
Deal significance: Under the deal, Lendlease agreed to divest the ownership and management of Barangaroo South precinct's District Energy Infrastructure to CPERI, which is jointly owned by funds managed by Igneo Infrastructure Partners and embedded utilities operator CleanPeak Energy. The District Energy Infrastructure includes 52 megawatts of thermal energy assets, as well as an embedded electricity network and solar assets that supply the precinct in Sydney.
CPERI owns a portfolio of energy precincts in Australia, including around 40 megawatts of commercial solar assets and 20 megawatt hours of battery sites, along with a further 20 megawatts under development. CleanPeak Energy will act as the operator of the Barangaroo energy infrastructure, adding to its stable of assets that provide electricity, heating and cooling services to commercial and residential space in Sydney and Adelaide.
Speaking about the deal, Mr Smooker said that "this was a complicated transaction involving the sale and purchase of a complex thermal, embedded energy network, coupled with solar renewable assets which provides premium energy services to Barangaroo South precinct".
"The acquisition demonstrates Maddock's ability to quickly mobilise specialist teams from across our various offices, including energy regulatory, infrastructure, commercial property and corporate M&A, to assist our clients successfully bid for and win this complex asset sale, within a challenging timeframe," he added.