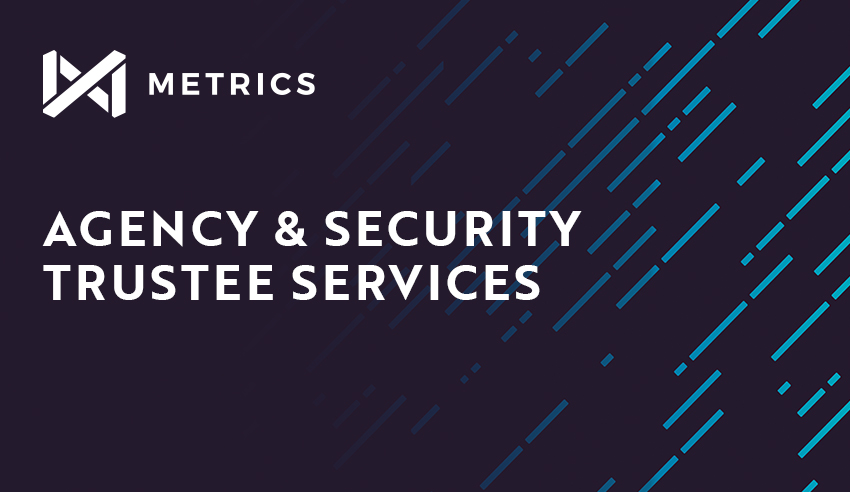 Australia's private debt market is booming as it marries yield hungry investors to the demands of institutional borrowers seeking more diversified and flexible capital. In 2021 private debt was the fastest growing sector of the private capital industry, according to the Australian Investment Council.
The booming private equity industry enjoyed a record year last year helping fuel the growth of private debt. The total deal value for 2021 surged by 32% to $20.1 billion of buyouts, while venture capital deals hit a record $7.9 billion, double the prior year total, despite the effects of pandemic lockdowns across the country. 
Even as deal activity drew down on dry powder, the private equity industry entered 2022 with a stockpile of $26 billion able to be deployed, setting the scene for continued activity as Australia emerges from the pandemic. Alongside private equity, Australia's large superannuation funds are showing a growing appetite to enter the market for direct lending to the broader economy, filling a gap left by the prolonged retreat of the banks from riskier business lending. 
The growth in private debt providers and the private equity groups who use them has also meant the growth of administrative service providers who now offer borrowers a choice of facility agents and security trustees who are vital to executing their transactions. With its standing as Australia's biggest and most established private debt provider, offering standalone agency and security trustee services has been a natural extension for Metrics Credit Partners. 
The Metrics Facility Agency team has proved itself as an efficient and trusted independent agency service provider for several multi-lender syndicates and sponsors in the Australian corporate and leverage finance market. As a leading private debt provider, Metrics has a deep understanding of bespoke lending structures and the experience and responsiveness required by institutional borrowers and lenders alike.  
For instance, the growth of private debt providers in recent years has meant that sponsors looking to debt fund acquisitions are increasingly relying on non-bank providers to raise funds. Private debt providers have unique administrative and funding requirements when participating in deal syndicates. The Metrics Facility Agency team has a deep understanding of these needs and is able to coordinate increasingly diverse syndicates efficiently and proactively. Metrics' heritage in private debt makes them a natural fit in the agency and security trustee space for the growing number of private equity players participating in the Australian deal market. 
Metrics has built a professional team of bankers and lawyers with deep experience of transactions and credit cycles that allows Metrics to offer administrative efficiency in deals where Metrics is a lender but is also able to act on its own as an independent facility agent and security trustee for large and complex loans. This experience gives Metrics detailed knowledge of the needs of borrowers and lenders and the capabilities to efficiently deal with confidentiality, conflicts, and administrative issues as they arise. 
In a digital age marked by the increasing frequency and sophistication of attempted frauds, agency and security trustee processes require added layers of security to keep client information and funds safe. Metrics work as an extension of client administrative teams to ensure seamless execution for deals, and safe and secure distribution of funds by utilising market-leading secure systems and technology.
Unlike other agency and security trustee service providers, Metrics has integrated both the relationship and administrative functions within the one team. Whether as part of a lending syndicate or as an independent service provider, this means Metrics agency and security services has one port of call for borrowers and lenders, with the reassurance of having experienced, dedicated professionals to resolve any issues that may arise.
Learn more about Metrics Agency and Security Trustee Services today. 

Metrics is a leading non-bank lender & alternative investment fund manager. We offer investing & borrowing...

Metrics is a leading non-bank lender & alternative investment fund manager. We offer investing & borrowing...