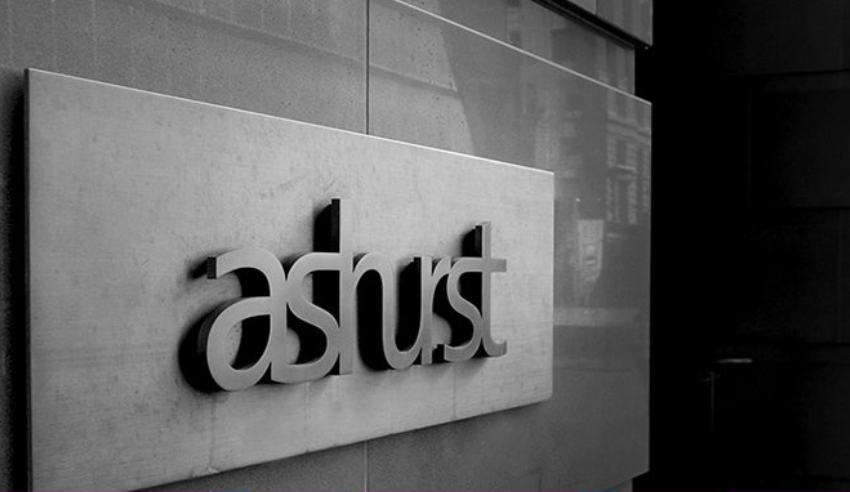 Ashurst has advised cryptocurrency giant Swyftx in its takeover of a share-trading and superannuation platform, Superhero, in what is a first for an Australian law firm.
Firm: Ashurst (Swyftx)
Deal: Ashurst has advised Swyftx, a cryptocurrency trading platform, in relation to its acquisition of share-trading and superannuation platform Superhero.
Value: Approximately $1.5 billion
Area: Mergers and acquisitions
Key Players: The cross-practice Ashurst team was led by partner Stuart Dullard, who was assisted by senior associate Tom McCann, associates Alex Cutting and Rebecca Karpin (corporate transactions); partners Narelle Smythe and Corey McHattan, senior associates Nicky Thiyavutikan, Oliver Digby and Geena Davies and associates Jack Collins and Conor Tarpey (financial services regulatory); partner Nina Fitzgerald, senior associate Ted Talas and associate Ben Parry (IP/Media); partner Jennie Mansfield and senior associate Mohamad Ardati (employment); partner Ian Kellock and counsel Bronwyn Kirkwood (tax); and partner Kenneth Tang (global loans).
Deal Significance: This venture is new and exciting territory for Australian innovators, Ashurst said in a statement, with a well-known cryptocurrency trading corporation purchasing a platform that specialises in share trading and superannuation.
A statement from Ashurst said that the deal would enable "the parties to build a single platform under which users are provided access to cryptocurrency and equities trading, along with their superannuation holdings".