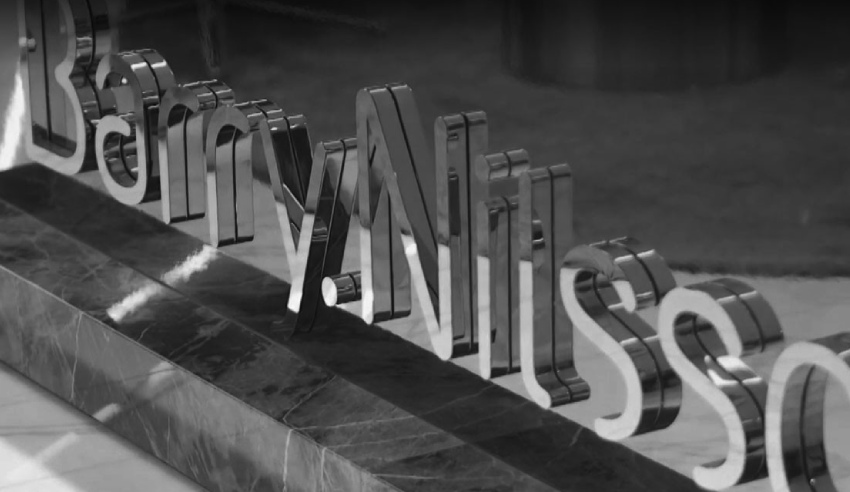 National law firm Barry.Nilsson. has elevated three to principal, six to special counsel, five to senior associate and eight to associate, as it moves to "lay the foundations for its next generation of leaders".
Barry.Nilsson. (BN) – which has nearly 350 staff, including 35 principals (as of July 2022), and offices in Brisbane, Sydney, Melbourne, Adelaide, Perth and Hobart – has unveiled its latest promotions round, with 20 professionals being elevated to more senior roles.
As part of the firm's efforts to increase and improve equality across the legal landscape, nearly four in five of those promoted are female, with all-female representation for those promoted to principal and special counsel.
The firm's newest principals are Alison Hay, Corrina Dowling and Dian Turner, all of whom work in the firm's insurance group.
The new special counsel are Amy Lucas, Navjeet Tut, Ngaire Wegner, Emma Harman, Natasha Farr and Hannah Savins.
The new senior associates are Josh Sukkar, Sarah Campbell, Lisa Fairley, Thalia Kailis and Emma Blay.
The new associates are Ashlee Sherman, Lucy Mitchell, Jordan Ball, Sam Bowers, Sam Aljassim, Harriet Haig, Isaac Douglas and Brittany Anderson.
The lawyer promotions come across the firm's insurance, health law, family law, and wills and estates practice groups.
Elsewhere, Stephanie Papageorgiou was elevated to P&C officer in the firm's business services team.
The promotions are effective as of 1 July 2022.
Speaking about the promotions, BN chief executive Graeme Walsh said that the appointments reflect the firm's commitment to fostering the next generation of the firm's leaders across all core lines of business.
"As a firm, we are committed to nurturing internal talent and providing our people with opportunities to grow within their roles and as future leaders of the firm," he said.
"Each of these individuals has continued to uphold BN's core values, display a high level of skill and talent in their areas of expertise, and deliver exceptional service – both to their clients and the firm."
Reflecting on the firm's pride in being an inclusive Australian law firm, Mr Walsh said: "From the clients we work with and the quality of work we do, the training, professional development and career progression we offer, alongside the initiatives and benefits available across D&I, responsible business, work-life balance, flexibility, health and wellbeing, reward and recognition, and more – we are committed to upholding our reputation as an employer of choice in the legal market.
"We are fortunate to have such talented people at every level of our firm. We thank them for their contribution to building on our success, and we're thrilled to be able to recognise their efforts and achievements in this latest round of promotions."