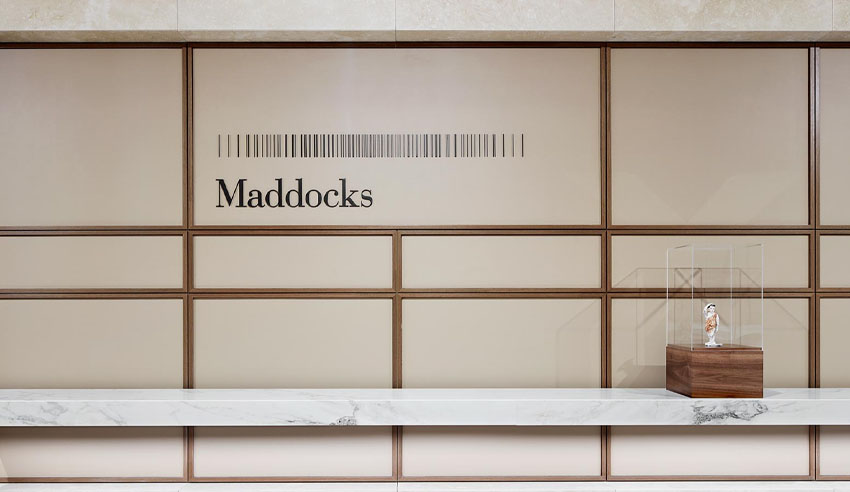 Maddocks law firm has advised leading tax advisory firm Greenwoods on its merger with PwC Australia.
Firm: Maddocks (Greenwoods)
Value: N/A
Deal: Fifteen tax partners and 50 Greenwoods staff have been acquired by PwC and will become part of its financial advisory business.
Area: Corporate
Key players: The advisory was led by Maddocks partner Ron Smooker with support from partner Bruce Heddle, Jacqueline Picone, Simon Coates-Peacock and Oliver Wahlstrom.
Deal significance: "The deal represents a shift in tax advisory work in the Australian market," Maddocks said in a statement. 
"The combination of Greenwoods and PwC Australia will create a distinctive offering in the market, building on PwC Australia's existing market leadership with an expanded suite of capabilities for clients," PwC said in a statement.
Speaking about the merger, Mr Smooker said: "Building on our established reputation as an adviser to professional services firms, we were able to assist the management team at Greenwoods to negotiate the challenges of implementing a commercially and technically complex transaction in an environment where stakeholder management was of paramount importance."