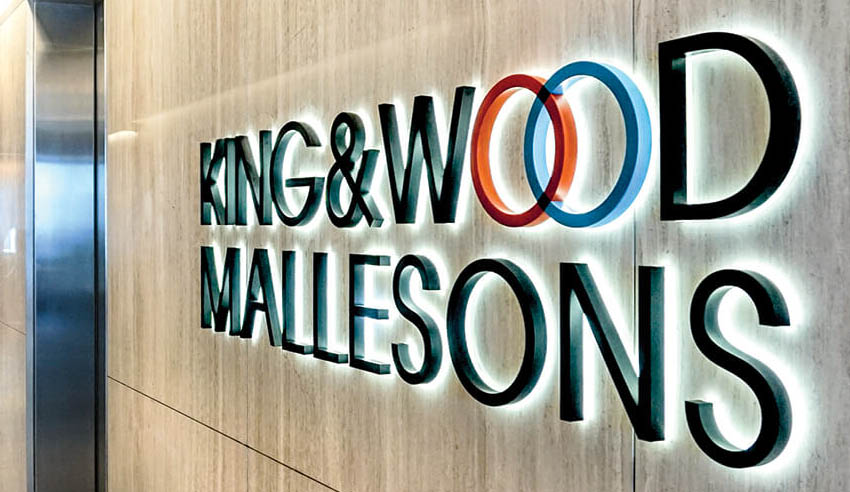 King & Wood Mallesons has appointed Jo Crew to the KWM partnership on 4 July 2022.
KWM's head of projects Craig Rogers said: "We are very fortunate to have Jo join us. Her technical skills, experience and client relationships will bolster our energy practice's partner-level depth, market standing and enable us to provide our clients consistently top-level growth opportunities in energy transition and regulation."
KWM chief executive partner Renae Lattey stated: "We are incredibly excited to welcome someone of Jo's multi-dimensional capability at such a critical time for the energy sector."
She continued: "We see Jo's expertise as a tremendous asset to our cross-practice and cross-border capability in particular – I can't wait to see her working alongside our banking and finance, M&A, DR practices and the wider P&RE practice to realise some of the transformational opportunities that lie ahead in this sector."
The firm stated that "Jo Crew's appointment boosts the energy practice capability at Asia's top tier international law firm offers, at a critical time for the energy sector as it navigates a complex set of energy transition challenges and decarbonisation opportunities".