The key considerations when facing the task of growing your legal team, strategically and for success.
The past two years have taught us many lessons about being flexible, and while we have had to embrace new working challenges – to overcome distance, mental and physical health, and team productivity – there has also been a great spurring of activity in some sectors of the business community. The pandemic has certainly created opportunities for some businesses to flourish.
At the same time, legal teams across Australia are facing unprecedented workforce pressures as with most industries across the country – with the impacts of the 'great resignation' reaching far and wide. Combined with record employment levels, this creates a perfect storm when trying to find qualified and talented people to join your expanding team.
"Waiting out the storm may not be an option," nrol Director, Jesse Shah, said. "If the time is ripe for your legal team to grow, doing so with the right strategic approach can reap serious dividends in the future."
Attracting the right talent, retaining the best employees and securing the future success of your business – whether it's a growing corporation, or an established law firm – is certainly a tall order in today's market. Unless you have an advantage.
"Our experience as a boutique recruitment agency sees us connecting with high profile corporate clients as well as long standing qualified professionals in our extensive candidate database. Our work is all about relationships – in connecting great talent with outstanding employers," Mr Shah said.
"There are three key considerations for any team looking to expand in the current climate," Mr Shah said. 


1. Determine structure
Whether your company is facing rapid growth due to changed market conditions, or you need to bolster support due to sustained excellence in a niche area, the ability to grow your legal team, with the right expertise and strategy, is key.
Adding a role is always a considered decision, and it pays to be smart about prioritising appointments in management, operations and support. Ad hoc hiring to quickly fill gaps is not a sustainable plan for long-term growth. 
"Evaluating current skillsets, workloads and opportunities for growth can need a fresh eye and perspective," Mr Shah said. "We advise clients on how to get from current operating levels, through expansion, to reach new strategic objectives. Of course, we are in tune with how the market is currently operating, so can provide successful recruitment strategies."
In planning your growing structure, you can go beyond roles and responsibilities to bigger picture considerations of career progression, succession planning, and the full spectrum of salary packaging options to put forward a competitive employment offer.


2. Embrace difference
"Success doesn't come from copying and pasting replicas," Mr Shah said. "If your law firm, built on your own solid professional experience, needs more expertise, it may be worthwhile looking beyond your own skillset and background."
Scaling your team should be more about adding strengths, in place of your current weaknesses. 
"Another approach is to bolster support to alleviate management pressures," Mr Shah said. "Productivity is a major goal for all growing businesses and having the right individuals supporting management can make a real difference."
The benefit of looking further afield, for a more diverse range of skills and experience can also help your current team expand their capability.

3. Prioritise collaboration
One of the most important factors for success – and particularly in a growing team – is collaboration. While you develop a plan to scale your team, you must also consider how that team will function and the way members can work together cohesively. 
"Teams are such fascinating, dynamic entities, and a great team is one that inspires and motivates its members," Mr Shah said.
"It's more than just communication, it's real collaboration – the push and pull and collegiality that comes with a great team, one that can lift each other up, fill the gaps in times of need or go the extra mile."
When looking at existing teams, nrol can work with you to ascertain the values your company prioritises, as well as your team's current skills matrix, and present you with a selection of compatible, experienced candidates. 

Focus on the future
"Growth is an exciting step in each organisation's history," Mr Shah said. "Expert advice in growing your team – strategically and successfully – is what we do on a daily basis."
nrol's mission is to introduce talented people to great organisations so that they both may grow and benefit. Working across Australia, nrol specialises in four sectors: Legal & Legal Support, Information Technology, Digital & Marketing and Business Support.
Our consultants all have past industry experience within their fields, so they have a deep understanding of the opportunities and challenges faced by both clients and candidates. Coupled with our commitment to provide the best service, the nrol team is your superior choice for the next hiring challenge.
Contact nrol today: www.nrol.com.au/legal-and-legal-support/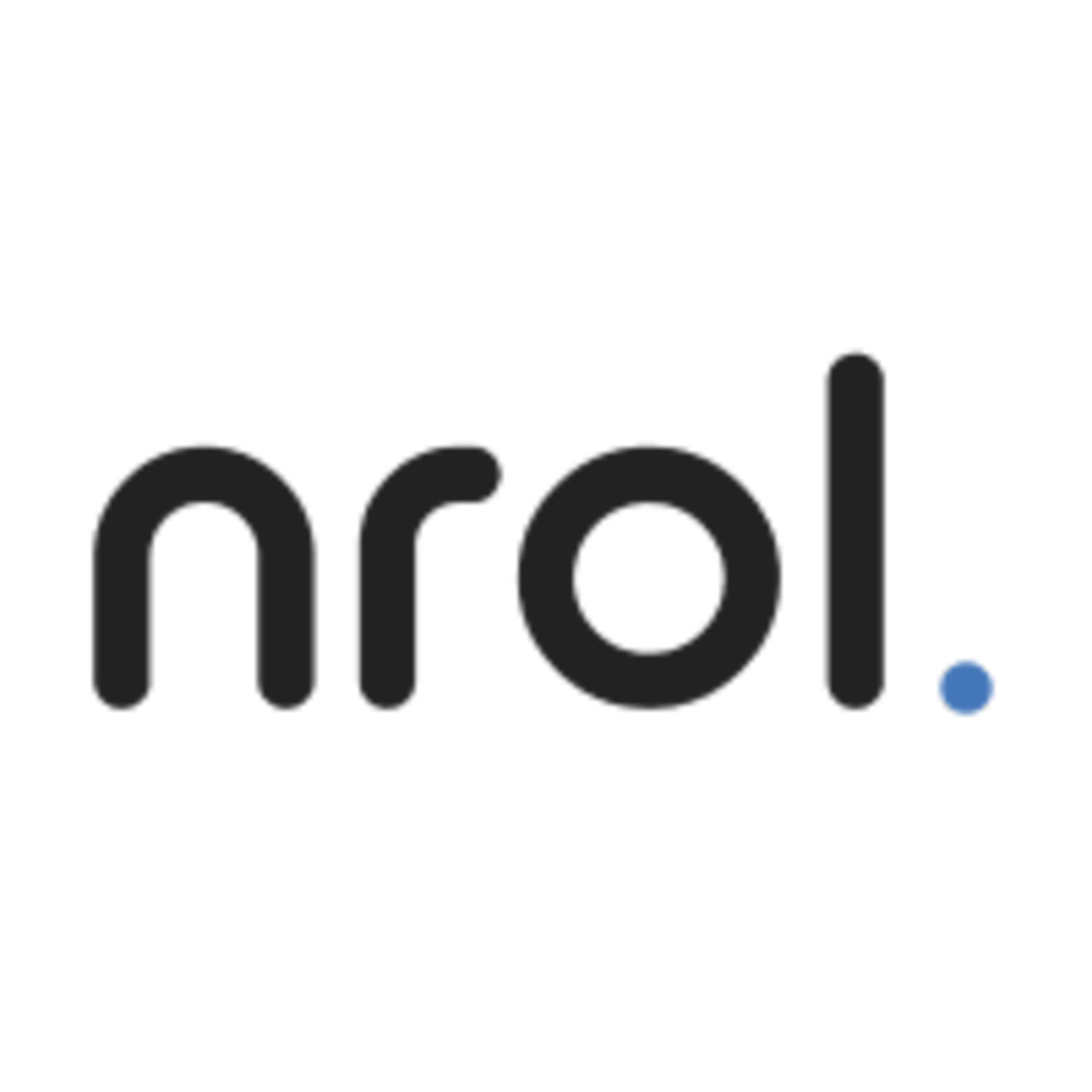 nrol is your superior choice for your next hiring challenge. We're a boutique recruitment agency ready to deliver...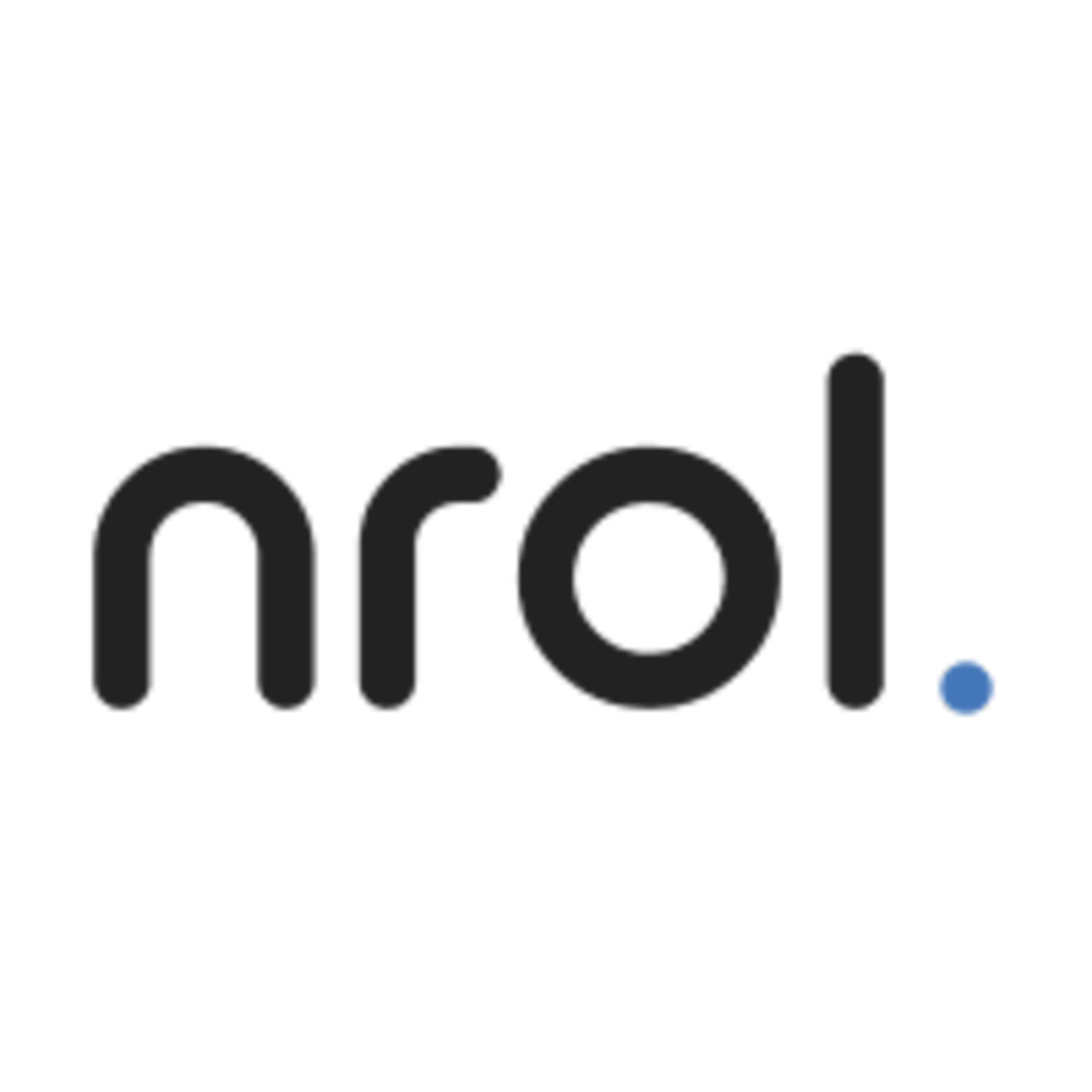 nrol is your superior choice for your next hiring challenge. We're a boutique recruitment agency ready to deliver...