'Finding the hidden gem'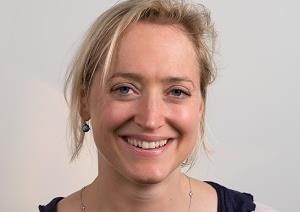 On this week's episode of The Lawyers Weekly Show, host Tom Lodewyke is joined by Melissa Andrewes, an associate director at Rare Recruitment, to discuss diversity, privilege and how firms can improve their recruitment processes.
Melissa shares her insights on Rare's contextual recruitment system (CRS), which aims to level the playing field for candidates from diverse backgrounds. With a recent study revealing that 52 per cent of applicants to programs at three major firms come from the top 10 per cent of Australian schools, the effect of privilege in legal recruitment has been thrown into sharp relief. 
Melissa discusses the reasons for this issue, efforts in firms and the education system to combat it, as well as the business benefits of diversity.
For more information on legal recruitment, see Lawyers Weekly's coverage of the Law Society of NSW's initiative with Urbis to examine employment prospects for law graduates.