1. TV personality Shaun Micallef (pictured above) is the longest-serving on this list, having spent a decade as a lawyer before turning to comedy. You may remember him from such shows as Thank God You're Here, Talkin' 'Bout Your Generation and Shaun Micallef's Mad as Hell, but Mr Micallef was in the considerably drier field of insurance law in his home town of Adelaide for 10 years. He is less well-known for his literary contributions, the most recent of which is, The President's Desk, an "alternative" history of US politics.
Source: shaunmicallefonline.com
2. Several members of The Chasers – Craig Reucassel, Julian Morrow, Dom Knight and Chas Licciardello – met as law students at the University of Sydney. Their newspaper, The Chaser, was the beginning of the satire group that brought us TV shows such as The Chaser's War on Everything, The Hamster Wheel and The Chaser's Media Circus. In a twist of fate, the would-be lawyers wound up in the courtroom several times anyway, notably for their fake motorcade stunt at the APEC Summit in 2007.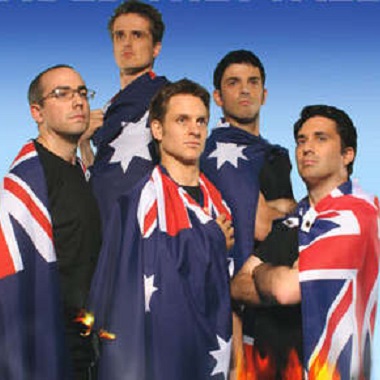 Source: fanpop.com
3. Rebel Wilson's road to Hollywood is well-documented, from starring in distinctly Aussie comedies such as Fat Pizza and Bogan Pride to mainstream movies including Bridesmaids and the Pitch Perfect franchise. However, some may be surprised to learn that 'Toula' (known for her frequent cry "I can't stop eating!") studied a bachelor of laws at the University of NSW before she made it onto our screens. Ms Wilson has also been in court recently, although she is the one bringing the case. She is suing Bauer Media for defamation over a series of articles in publications, including Woman's Day and Women's Weekly.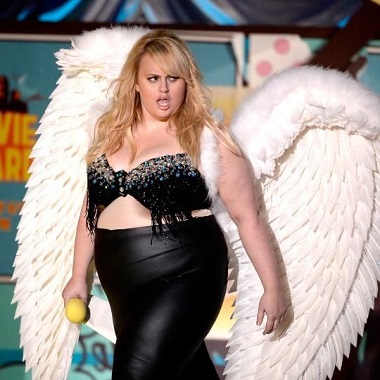 Source: 973fm.com.au
4. Modern Renaissance man Anh Do is known as an actor, comedian, author and artist. But 'the happiest refugee' is an alumnus of the University of Technology Sydney, where he studied business and law. He told The Sydney Morning Herald that he turned down a graduate job at a law firm when he realised he was earning more money working four hours a week as a stand-up comedian.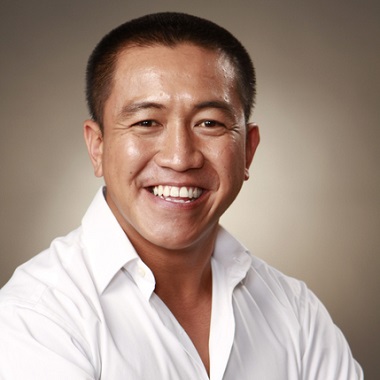 Source: olsengallery.com
5. Alice Fraser is an award-winning comedian, a TEDx speaker, a writer for The Project and a familiar face at a number of TV and radio stations. Surprisingly, she finds it more fun than being a lawyer. Ms Fraser told the SMH that she thought a top-tier law firm would be a good place to exercise her creativity and love of language. She lasted 18 months.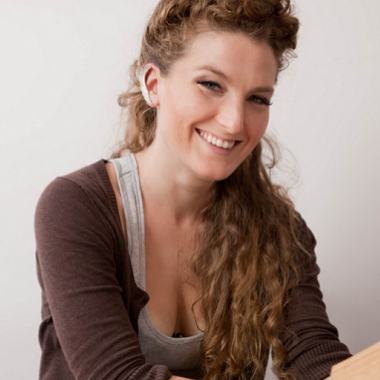 Source: theatrescenes.co.nz