The uni that hatches the best legal eagles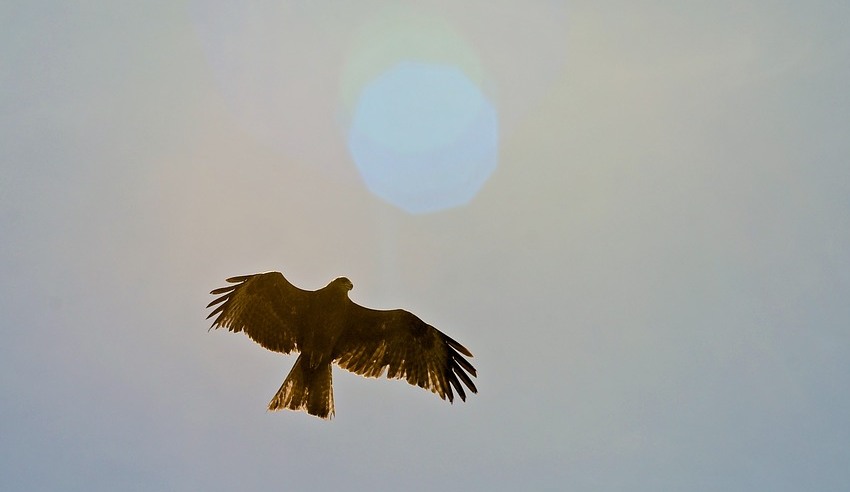 Fostering the next generation of legal professionals begins during tertiary education, however which university is paving the way for their students to become the best in the business of law?
To see which institution is seemingly producing the nation's top young talent, Lawyers Weekly has broken down the finalists of its 30 Under 30 awards program to grasp an idea of which university is coming out on top in setting its students up for a successful career in law.
According to our calculations, the University of Sydney attracts the best legal eagles, with over 14 of the finalists in the 30 Under 30 completing a degree at the school.
This is followed by the Australian National University with 13 finalists, the University of Melbourne with 12 finalists, the University of Queensland with 11 finalists, the University of New South Wales (UNSW) with 11, and Monash University with 10 finalists.
Nine of the 30 Under 30 finalists have completed a degree at the Queensland University of Technology, while eight attained a degree at the University of Technology Sydney.
Rounding up the top 10 universities is Bond University, the University of Newcastle and the University of Western Australia, in which each have six 30 Under 30 finalists study a degree at their institution.
The results are much more spread out in comparison to last year's awards program, which has seen NSW universities dominate the eventual winners' list.
The 30 Under 30 showcases professional excellence in those new-to-industry who demonstrate a passion for the business of law.
The awards, which will be held at The Ivy Ballroom on Friday, 23 June, will recognise young guns across 15 categories.
For more information about this year's event, click here.
To purchase tickets, click here.
Lawyers Weekly also analysed the 30 Under 30 finalists in a separate article to determine which firms are cultivating Australia's legal up-and-comers. To see the breakdown, click here.
Did your university make the cut? Let us know in the comments section below!
Correction: An earlier version of this article stated that 12 of the 30 under 30 finalists attended The University of Queensland. This has now been corrected to the correct number of 11 finalists.