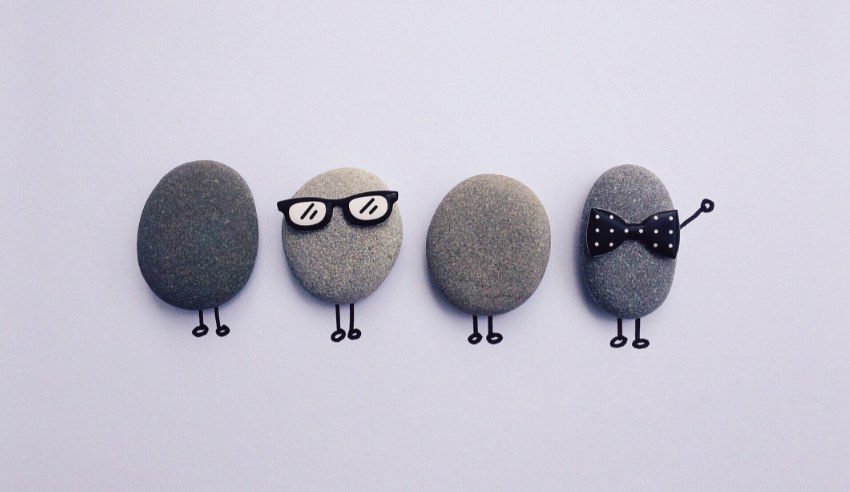 Past winners of the Australian Law Awards have reflected on how their accolades have helped to bolster their businesses.
In the lead-up to this year's Australian Law Awards, Lawyers Weekly spoke to past winners to find out what scooping up an accolade at the event meant for them both personally and professionally.
We spoke to Claire Bibby, senior vice president legal and general counsel of Brookfield, and Goran Gelic, senior associate at McCullough Robertson.
In 2016 Ms Bibby took out the General Counsel of the Year award, while Mr Gelic took out the Senior Associate of the Year award.
"For both myself and my team, it was an opportunity to pause and reflect on the remarkable year that we had experienced together," Ms Bibby said, speaking about her award win at last year's Australian Law Awards.
"The action of looking back on all that we had achieved is not common place, especially when our professional and personal lives move at such a fast pace. We can forget to take stock and remember. To then be recognised by one's peers and the industry as a whole was rewarding and humbling."
Mr Gelic said the award represented a great personal and professional achievement.
"It was a great personal and professional achievement. It was also great to be recognised in the broader legal community," he said.
Since they took out their respective categories, both Ms Bibby and Mr Gelic have been able to differentiate themselves as a leader in the business of law.
"The intangible value of winning an award of this nature is the natural raising of your profile, both with your internal stakeholders and with the external community (be that outside counsel, business counterparties and the legal industry). What you then do with that voice is up to you," Ms Bibby said.
"My team and I have used our wins as opportunities to advocate for greater collaboration between in-house teams, especially so on ways to work smarter rather than harder, and to share ideas openly on creating psychologically healthy work spaces for legal counsel."
Mr Gelic echoed a similar sentiment.
"Winning the award has increased my market profile and has allowed me to better market myself as a standout performer in my field," he said.
"Winning the award has also created more career opportunities."

In addition, Ms Bibby and Mr Gelic offered tips on how others can get more noticed when entering a submission into this year's Australian Law Awards.
"Be able to point to what it is that you do that is 'outside of the box' and makes you stand out from your peers," Ms Bibby said.
"Show creativity in your writing – you want the judges to say 'wow' to themselves when they read your story.
"Yet be conscious that the judges are very likely time-poor – choose your words carefully so that you keep them engaged."
Mr Gelic added: "To encourage others, I would say that these events/awards are important for your career and lawyers should find the time to prepare their applications".
"The modern lawyer needs to think outside the box in particular as to how they can improve their market profile and reputation," he said.
The 2017 Australian Law Awards will be held on 1 September 2017 at The Event Centre at Sydney's The Star Habourside. 
To learn more about the event, click here.
To lodge a submission, click here.