Unlocking your productivity and creativity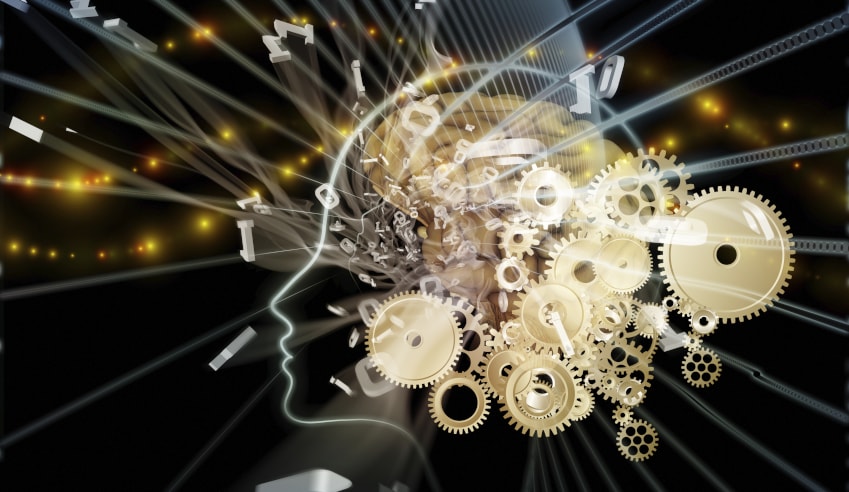 A business coach has shared the personal and business benefits of mindfulness for lawyers in all areas of the profession.
At the Australasian Legal Practice Management Association's (ALPMA) Leadership and Culture seminar in May, business coach Petris Lapis described the shift towards 'mindful leadership' in Australian law firms, and the impact in can have on productivity and wellbeing.
She went on to explain the benefits of mindfulness for all legal professionals, emphasising focus and self-awareness.
Ms Lapis said multitasking is one of the most common practices that reduce productivity and increase stress levels – even if you think you're good at it.
She quoted studies from several leading US universities that found multitasking significantly decreases speed and accuracy.
"Multitasking takes 50 per cent longer than doing one task after another task," Ms Lapis said.
"It also doubles your error rate if you're working with numbers and triples it if you're working with language.
"Harvard University was able to test the IQ of people who continued to write a report while they spoke to someone on the phone, which would be most of us. Your IQ drops to that of an eight-year-old.
"So if I can hear my lawyer clicking away on the keyboard while they're talking to me, I'm getting legal advice from an eight-year-old and I'm not really happy."
Mindfulness provides an alternative to this scattered approach. In an article titled, The Multitasking Myth Exposed, Ms Lapis wrote that mindfulness can help people improve their focus and prioritisation.
"The key to achieving more, and coping better while you do, is to focus on one task at a time and wisely choose which task that is," she said.
"Mindfulness can help you to do this. Some of the world's largest and most innovative companies and universities are using mindfulness training to help people cope and stay focused in challenging work environments.
"At its most basic level, mindfulness means paying attention to one thing at a time. It is practised by sitting quietly and focusing on one thing. That one thing could be breathing. Every time your mind wanders from your breath, you bring it back and regain your focus.
"Eventually this training carries through into every moment of your working day so you are able to focus and concentrate on one thing at a time in a more productive way."
Ms Lapis offered four tips to begin practising mindfulness:
Do one thing at a time.
Complete similar tasks at the same time (but one after the other).
Have set times for checking email and other tasks which break concentration.
Take regular breaks. Your brain (and the rest of you) operates in 90-minute cycles known as ultradian rhythms. At the end of a cycle, your body will send you the signal that it needs a break to refresh. Take notice of these signals and walk away from your desk for a few moments. This will help you stay alert and focused when you resume your task.
At the ALPMA seminar, Ms Lapis noted that mindfulness can also help lawyers make time to find creative solutions to problems, which is essential in a shifting legal environment.  
"The industry that you are in is changing massively," she said.
"You need to find ways to be creative about what you do in law, and if you're flat out busy all the time there's no space to do so."
Ms Lapis said this is because the brain has two 'modes' of operating: task-positive and task-negative.
"The task-positive network [is engaged] when you're sitting there and you're doing the spreadsheet or you're writing the report," she said.
"While you're doing that you will not be creative. There is no scope or capacity to [be creative] because you've engaged that side of the brain.
"So when people start to change cultures in firms, they schedule in moments when there is no busyness, moments where we can actually think about what's going on and what we could potentially do differently."