Lawyers encouraged to upskill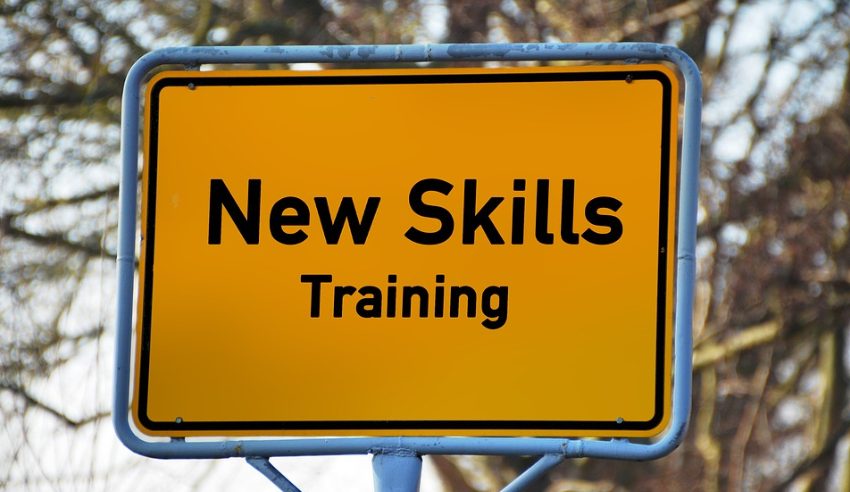 Legal professionals of all ages are being urged to broaden their knowledge base as the end of the financial year approaches.
Described as Australia's first online symposium and virtual marketplace for the legal profession, CPD-LIVE is encouraging lawyers to bolster their skills and knowledge in a way that is easily accessible for even the busiest of professionals.
The online symposium and virtual marketplace, hosted by CPD for Me, is offering EOFY sales on 26 to 30 June where accredited specialists and industry experts are going to be providing lawyers with updates and industry know-how on new and emerging products, careers, operations, strategies, as well as information affecting IT and CPD.
In addition to this, attendees are able to obtain exclusive offers and discounts from 18 leading exhibitors in the virtual marketplace, which includes industry players such as PEXA, Ridge Films, Legal Practice Blueprint, FileMan and Bronwyn Pott Consulting.
"CPD-LIVE Virtual Marketplace attendees can [also] participate in a collective prize draw based on their event participation," said CPD for Me publisher and founder of CPD-LIVE Paula Gilmour.
"Any attendee who visits all the exhibitor booths and collects all 'unique passcodes' available from booths in their swag bag is entitled to free on-demand CPD from the CPD-LIVE 2017 event and automatically goes in the collective prize draw, totalling over $8,500.
"Only attendees who visit all exhibitor stands and collect all 'unique passcodes' in their 'swag bag' to confirm their participation in the Virtual Marketplace will go into collective major prize draws. The prizes will be drawn on 31 July 2017 at 6pm in the CPD for Me Studio, Level 2, 23-27 Pulteney Street, Taree live on Facebook."
Ms Gilmour said the interactive online environment makes the online symposium and virtual marketplace not only worth attending but also easily accessible, with it available on any device from anywhere.
"With a profession under so much stress, we've spoken before about our desire to deliver the tools for productivity improvements and real change to firms by providing practical sessions, introducing them to new ways of working," Ms Gilmour said.
"After a year of putting that thought out there, and working with some of our speakers to develop workshops and implementation plans, it looks like now might be the time that the market is ready to move on from introductions to the likes of 'value pricing'; 'virtual offices'; process and project management, mastering time and email and in many instances, just making the most of the tools you already have to make a real difference in your productivity."
Ms Gilmour noted that as the end of the financial year approaches, now is the best time for legal professionals to update their professional knowledge.