Australian firm promotes 15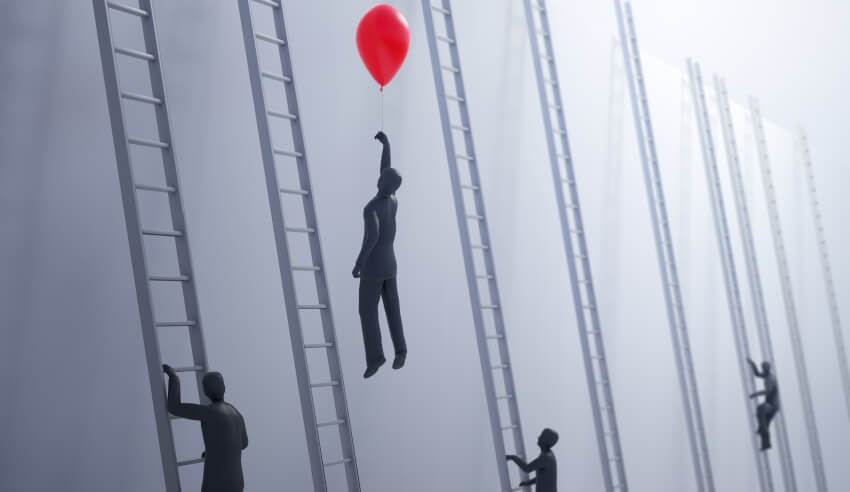 An Australian firm has announced it has promoted 15 to principal, special counsel, senior associate and associate roles.
Macpherson Kelley has revealed it has elevated Jason Ashton and Joanna Elliott to principal roles.
Mr Ashton's role sees him operate from the firm's commercial practice, while Ms Elliott's sees her advise private clients within Macpherson Kelley's family law practice.
"Both Jason and Joanna have shown their willingness to add value and create successful outcomes for their clients," Macpherson Kelley managing director Damian Paul said.
"Through [a] combination of legal expertise, commerciality and great relationships with their clients and across our firm nationally, we see them as key contributors to our next generation of leaders."
The firm has also announced it has promoted three to special counsel. Prue Greenfield and Nathanael Kitingan will operate from Macpherson Kelley's litigation and dispute resolution practice in their new roles, while Chelyn Murphy will operate from the firm's commercial practice.
Eight staff have been promoted to senior associate: Felicity Dalle Nogare and Michael Connor (litigation and dispute resolution); Archana Manapakkam (commercial – tax); Stephanie Wen (commercial); Nicole Treacey (property and construction); Brendan Herbert and Justine Walter (private clients – family law); and Clare Hesbrook (private clients – wills and estates).
In addition, Macpherson Kelley has promoted James Fielding and Sam McGeoch to associates, operating from the property and construction and media/litigation practices, respectively.
A statement from the firm said that the promotions "show the strength of the next generation coming through as we continue to commit ourselves to the development of our staff".
"We look forward to watching our people continue to forge their careers here at Macpherson Kelley," the statement concluded.