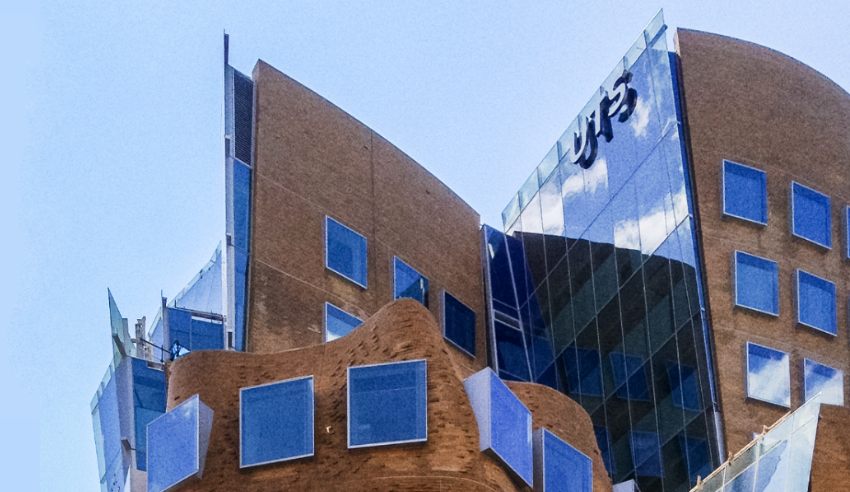 The University of Technology Sydney has launched a new undergraduate major in legal futures and technology.
The first intake of students for UTS' Legal Futures and Technology major will commence their studies in March 2018.
The course will be part of the standalone and combined bachelor of laws degrees, and will be the first undergraduate legal major in legal technologies and legal futures taught in Australia. UTS is following in the footsteps of overseas universities, such as Tilburg University in the Netherlands and Stanford University in the US, which have begun offering legal tech degrees.
The new major will include two capstone subjects, specialist electives and an internship opportunity in the legal futures and technology field, according to a statement from UTS.
In Applied Project, one of the capstone subjects, students will workshop practical solutions to real issues in the legal profession and examine the relationship between technology and the law.
"The future lawyer must be well-versed in all things legal technology," said Dr Philippa Ryan, a law lecturer at UTS and convener of the Disruptive Technologies and the Law subject.
"Artificial intelligence is being used in writing and data analysis, legal research, and discovery processes. Online apps are managing dispute resolution and access to justice in the courts and in private practice. It's really important that UTS Law students are familiar with these different specialist applications.
"Whether it's a practical or theoretical appreciation of legal technology, the law student who possesses these skills will have a considerable edge in the competition for clerkships and graduate positions," she said. 
UTS associate professor Penny Crofts said the course will go beyond looking at how technology is disrupting traditional legal practice.
"We want students to also consider how technology is causing doctrinal changes in law," she said.
"Obviously, we know technology can be used to create solutions to certain legal problems, and that it can improve the delivery of legal services – but technology also causes legal problems.
"We don't want to limit the direction students can take."
UTS students also explored technology and the law at the recent #breakinglaw Hackathon, held in conjunction with King & Wood Mallesons.