Students come together to advance Vic legal profession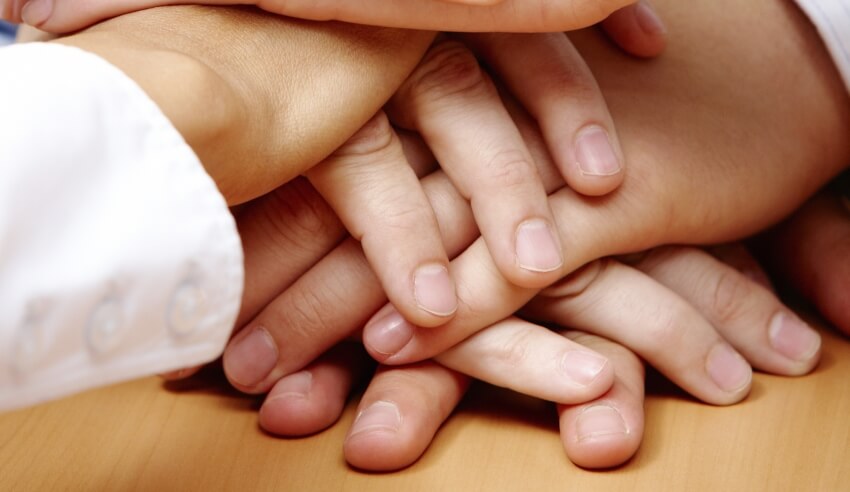 A national not-for-profit organisation run by tertiary students and early-career lawyers is working to advance the legal profession through its use of innovation and technology.
The Legal Forecast (TLF) is set to launch its Victorian chapter on 2 August at the College of Law in Melbourne. It was founded in 2015 by law student Milan Gandhi in Brisbane and now has chapters in NSW, ACT and WA.
The organisation looks to advance legal practice through technology and innovation, and is run by students and those new to the profession who are passionate about disruptive thinking, the future of the legal industry and access to justice.
TLF hosts numerous events, such as panel discussions, hackathons, monthly chats and posts publications, in an effort create and bolster conversations about the emergence and impact of legal technology, diversity, wellbeing, innovative cultures, start-ups and interdisciplinary industry collaboration, among other trends playing out in the profession.
Speaking ahead of the Victorian chapter launch, TLF Victorian president Sophie Tversky said: "I'm very excited about TLF coming to Melbourne".
"We will be organising a whole suite of events to engage the legal community from students to professionals that start discussions and collaborations in practising 21st century law," she said.
Ms Tversky is a fifth year Monash Arts/Law student. She said that she is thrilled to see Mr Gandhi's creation spread throughout the legal profession, noting that collaborative thinking can only be a good thing.
"We are millennials who see the buzzword of disruption as a springboard to think creatively about the way in which we practise law," Ms Tversky said.
"I am excited not only by the changing face of the legal profession, but the opportunity for those in the legal industry and students to come together to learn from each other."
Also speaking ahead of the Victorian launch, Mr Gandhi said: "Sophie and I are passionate about creating a uniquely Victorian chapter of The Legal Forecast".
"We want to support those who, like us, believe that technology, social entrepreneurship and out-of-the-box thinking have a role to play in advancing the Victorian legal profession," he said.