Flexible working lets rugby-playing lawyer tackle dual careers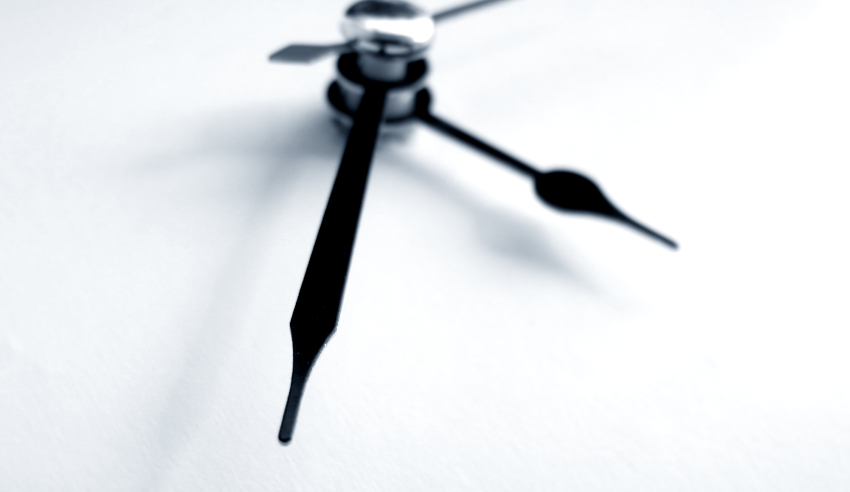 A Sydney lawyer has made the most of his firm's flexible working policy to further his professional rugby career.
Marcus Carbone (pictured) is a solicitor in the Sydney office of Colin Biggers & Paisley. He is also a professional rugby union player, having played as a loose forward and lock for Southern Districts in the Shute Shield and the Greater Sydney Rams in the National Rugby Championship (NRC).
CBP allows all its staff to negotiate their own flexible working arrangements. This enables Mr Carbone to leave early two days a week to attend rugby training.
He also took a break from law to expand his sporting career overseas, recently returning from an eight-month stint playing for Lyons Piacenza in Italy. The firm supported this move and made sure he had a definite role to come back to. 
Mr Carbone may have taken his lead from CBP's managing partner Dunstan de Souza and deputy managing partner Nick Crennan. Both set an example by working flexible hours, although they do not have formal arrangements. 
The firm has also been recognised by Diverse City Careers (DCC), a social enterprise that helps women find jobs in companies that rank well on factors such as gender diversity, flexible working and empowerment.
CBP is the first and only law firm to have received a Flex Able certification from DCC. According to the firm's profile on the DCC website, 26 per cent of lawyers at CBP have flexible working arrangements.
"CBP have set the bar pretty high with flexible work arrangements that are genuinely embedded in their culture – it is just the way they do things nowadays," said Christina Smerdon, chief flex enabler at DCC.
"There is no confusion for new recruits who know that they can talk about making their role flexible upfront during the interview process.  
"For CBP, becoming Australia's first law firm to achieve the Flex Able certification was a natural next step to showcase their amazing workplace and that you can have a life and a family and a great career in law without sacrificing yourself along the way."