New PLT program to fast-track legal admissions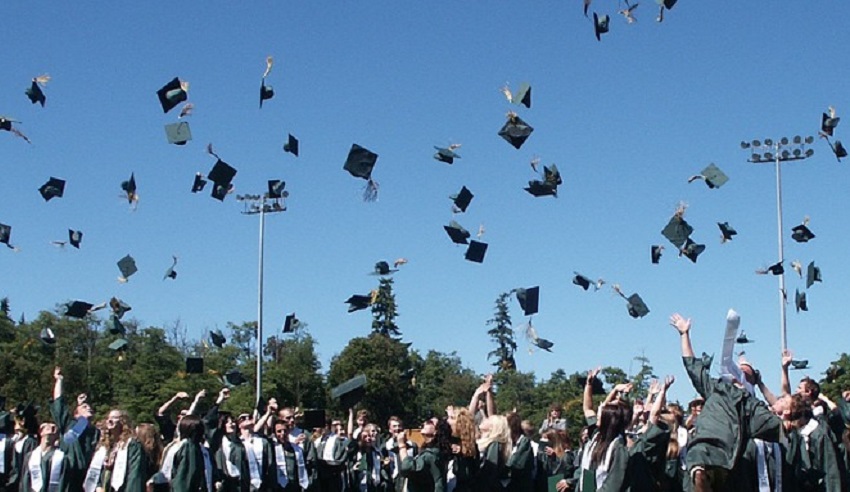 Law students at one Victorian university will be offered the opportunity to be admitted to practice straight after graduation, thanks to a new program.
The Victorian Legal Admissions Board has approved a new dual award offered by Swinburne University of Technology and the Leo Cussen Centre for Law.
The partnership will integrate Practical Legal Training (PLT) into students' law degrees. It will be open to all bachelor of laws students at Swinburne, including single degree, double degree and graduate entry students, from 2018.
The PLT component will be conducted through a five-month, full-time stint at Leo Cussen in the final year of students' law degrees. They will graduate with two awards: a bachelor of laws from Swinburne and a Graduate Diploma of Legal Practice from Leo Cussen, making them eligible to be admitted upon graduation.
The course will have an emphasis on commercial law in the 21st century, with a specific focus on innovation, intellectual property, creativity and technology, according to a statement from Leo Cussen.
Swinburne Law School dean Professor Dan Hunter said the program will give students a more practical education to better prepare them for a career in law. 
"Swinburne students will benefit from real-world experience and have a better understanding – and actual experience – of the different working situations available to law graduates," he said.
"Swinburne law graduates will be more informed about work/life balance preferences, cultural fit and career aspiration fit when choosing where to apply upon graduation."
The PLT will be complemented by the three professional placements of 20 days each that Swinburne students undertake.
"No other law school has this level of experiential learning," Professor Hunter said.
Shirley Southgate, director of PLT at Leo Cussen, said the aligned philosophies of the two institutions drove the development of the program.
"Swinburne and Leo Cussen share similar teaching philosophies where students benefit from the experience of supportive learning environments," she said.
"This dual award program will produce law graduates who are job ready through practical legal training that is industry-relevant."