Virtual marketplace to bolster lawyers' skills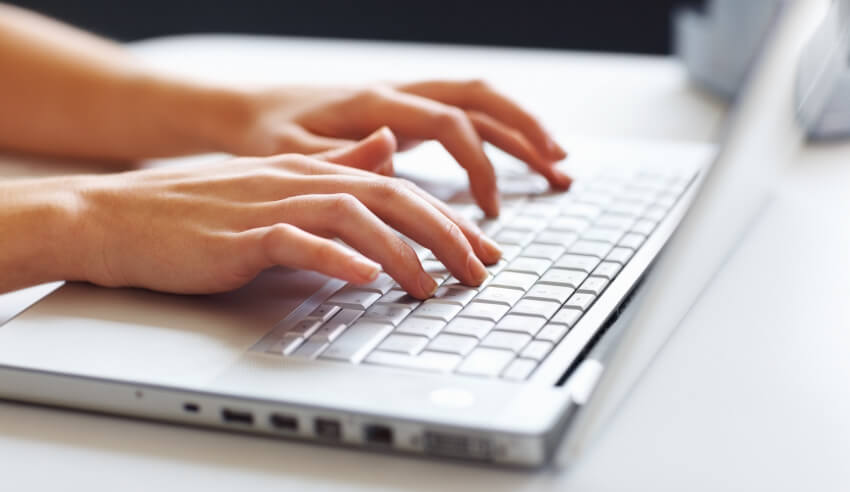 An industry-first online symposium and virtual marketplace has issued a call to action to legal professionals, encouraging them to improve their level of expertise.
CPD for Me, a premium provider of continuing professional development, is urging lawyers to get involved with its CPD-LIVE virtual marketplace, which is showcasing 19 suppliers with product discounts, and exclusive deals and demos – all designed to bolster lawyers' skills.
Some of the exhibitors in the virtual marketplace include industry heavyweights such as PEXA, Ridge Films, Legal Practice Blueprint, FileMan and Bronwyn Pott Consulting.
"Attendees of CPD-LIVE can also participate in a collective prize draw based on their event participation. Any attendee who visits all the exhibitor booths and collects all 'unique passcodes' available from booths in their swag bag is entitled to a free on-demand CPD from the CPD-LIVE 2017 event and [also] automatically goes in the collective prize draw," said CPD for Me publisher and founder of CPD-LIVE Paula Gilmour.
Ms Gilmour noted that the prizes available include a CPD for Me Firm account with 50 CPD units, valued at $2,000; three 30-minute review and strategy sessions with Bronwyn Pott, valued at $990; a voice audit report from BigHand, valued at $2,000; a free practice marketing playbook from Legal Practice BluePrint, valued at $990; and a free social media management tool plus coaching, valued at $1,300.
Other prizes available include a 90-minute coaching session regarding Outlook Inbox, Tasks and Appointments, valued at $349; a DiSC Workplace profile, valued at $195; an 18-minute video transformation, valued at $240; three one-hour employment updates with Warwick Ryan with a one-on-one Q&A, valued at $370; and two movie tickets, valued at $44.
"All up, the collective prize draw is valued at $8,598," Ms Gilmour said.
The prize will be drawn on Monday, 31 July, at 6pm in the CPD for Me studio in Taree.