Law's most infamous gastropod returns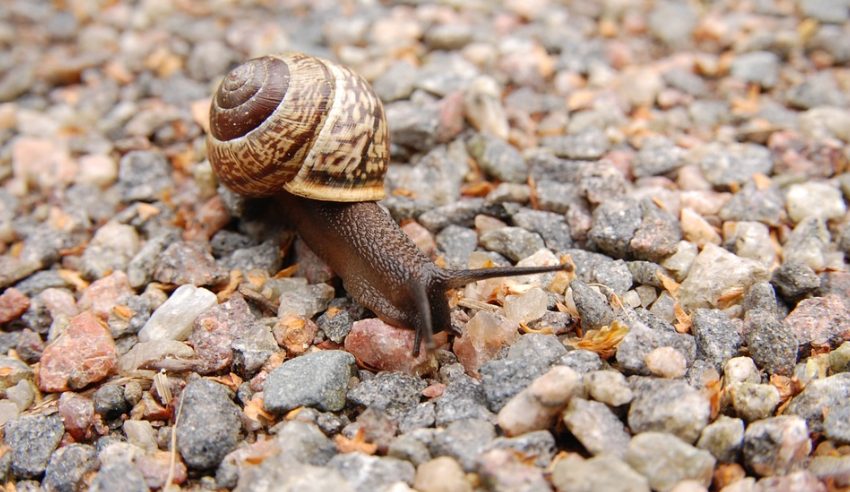 Melbourne law students have taken out a short film competition with a humorous documentary on the landmark Donoghue v Stevenson case.
University of Melbourne students Kit Mun Lee, Liam Hartley, Quang Nguyen and Julaicka Sala recently won the 2017 Connecting with Law Short Film Competition.
This was the 10th anniversary of the competition, which is run by Oxford University Press Australia & New Zealand.
Law students around the country were invited to submit a short film on the theme "groundbreakers: people, cases or judgments that have changed Australian law".
The winning entry, titled Donoghue Day, explored the famous case of the snail in a bottle that set a precedent for modern tort law.
"Donoghue Day is an uplifting and humorous mock-documentary film that follows the endeavours of a law student who strives to put himself into the shoes of May Donoghue as she uncovered the foundational duty of care principle," according to an announcement on the Oxford Australia blog earlier this week.
"Featuring a University of Melbourne law professor, campus pub owner and a rather lucrative personal injury barrister, join this law student's adventures as he finds out why Donoghue Day is worth celebrating."
You can watch the full video below:
Video courtesy of Oxford University Press ANZ