Moot unleashes animal advocacy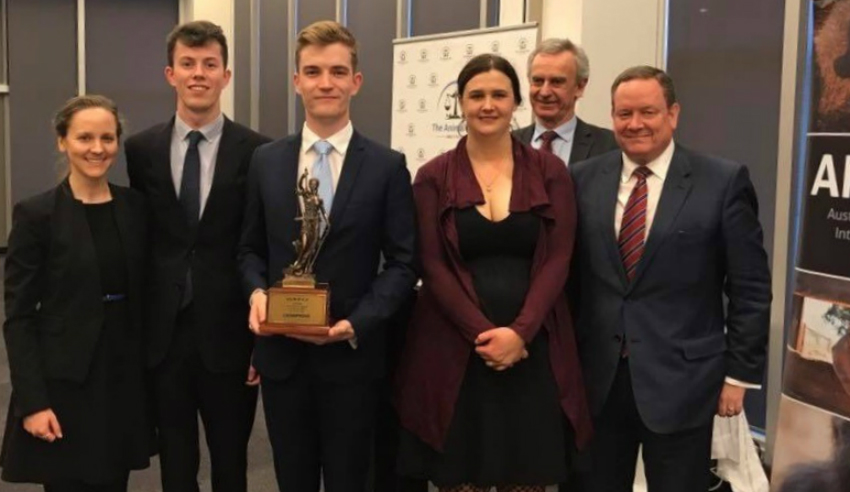 Melbourne has played host to one of the largest animal law moots, with student participants put through their paces on a question about pet owner protections in Australia.
Melbourne University has won the fourth Australia and New Zealand Intervarsity Moot on Animal Law (ANIMAL) held in Victoria.
This year's animal law mooting champions are Melbourne Law School's Tyrone Connell, Ashleigh Feurtado and Edmond Stewart. They were among 14 other teams from universities in Australia and New Zealand to put their case before a panel of expert judges last week (16 to 17 September).
This year's moot problem required teams to argue the circumstances when a pet owner can sue a dog-breeder for veterinary fees.
According to The Animal Law Institute, a national not-for-profit legal centre that organised the competition, the topic is relevant to contemporary calls for consumers to understand their rights when buying a pet from a pet shop or breeder.
Institute director Aimee Mundt said that animal law is a growing field of interest in Australia and abroad.
"ANIMAL provides law students with the opportunity to learn more about this exciting area of law, while improving their advocacy skills.
"The moot competition also allows students to learn about the broader issues underlying the treatment of animals in our legal system and wider community," Ms Mundt said.
The judges of ANIMAL 2017 included Victorian Supreme Court justice Peter Riordan QC, Federal Circuit Court judge Joshua Wilson and barrister Michelle Sharpe.
Prominent animal protection institute Voiceless sponsored the mooting competition.