Academics entertain the idea of law without lawyers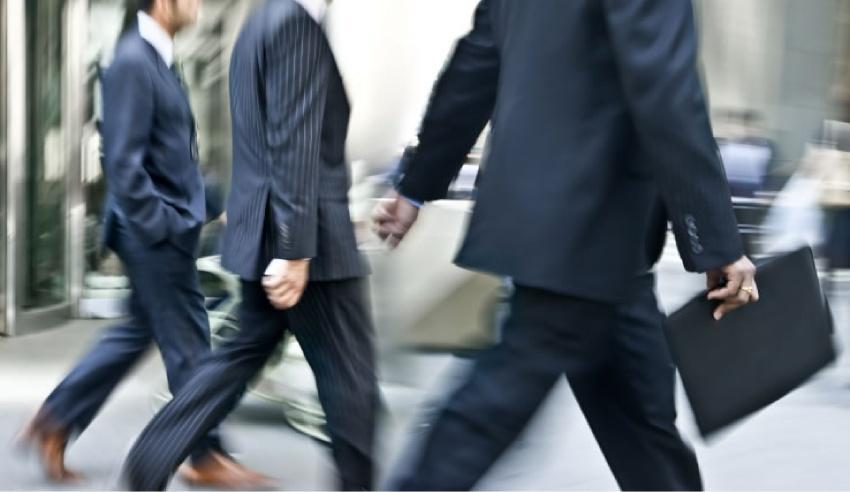 Researchers from Queensland will explore some of the most disruptive trends tipped to transform the future of law.  
Topics tipped to spark "the imagination, innovation and inspiration" will headline a week-long showcase at Bond University.
A program of free lectures and events will include a focus on the impact of big data and disruptive technologies on law.
Professor Keitha Dunstan, Bond University's pro vice-chancellor of research, said that the 16 to 20 October research week will kick-off with a panel discussion about artificially intelligent machines and their capacity to disrupt creative industries, including law.
"It is a timely topic considering the significant and rapid advancements being made in this space," Professor Dunstan said.
As part of research week, the concept of a world without lawyers will be the theme of a full-day symposium hosted by the university's legal academics.
The Centre for Professional Legal Education based at Bond University will host the symposium on Thursday, 18 October.
"The symposium will include a keynote address, panel discussion and debate, and an interactive workshop that investigates the impact of disruptive technologies on the legal profession and the positive and negative implications of legal services without human lawyers," Professor Dunstan said.
This is the sixth annual research week that the university has planned, with a view to sharing some of the innovative research projects undertaken behind closed doors.
Bond University's faculties of health sciences and medicine, society and design, business and law have teamed up to delve into issues such as big data pitfalls, the way industry is being impacted by robotics and evolving technologies, joy of food, and doping in sport.
President of Bond University and vice-chancellor Professor Tim Brailsford said that the week offered a platform for students and other interested members of the community to connect with industry professionals.
"There are many exciting projects with the potential to have a major, positive impact on society and our community underway here at Bond University, and research week is the perfect opportunity to learn more about them," he said.