'Ego status' compelled ex-lawyer to defraud $2.97m, court told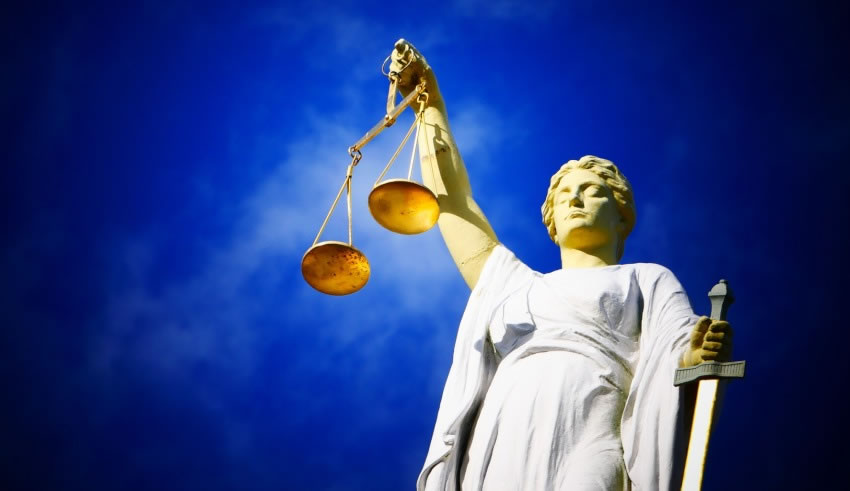 Debarred lawyer John Gordon Bradfield told an NSW District Court that he was driven by "ego status", after pleading guilty to making false statements and using false instruments to obtain money.
The 74-year-old grandson of John Bradfield, chief engineer for the construction of the Sydney Harbour Bridge, faced a jail sentence for defrauding friends and clients nearly $3 million, an NSW court heard.
John Gordon Bradfield pleaded guilty to 10 charges of making false statements and using false instruments to obtain money, according to a report by Fairfax last week.
The ex-lawyer, who was struck off the roll of practising solicitors in 2009, was believed to have been involved in a pyramid-style scheme, which spanned for almost 30 years.
In the course of sentencing submissions before Judge Julia Baly, defence lawyer Peter Nagel said Mr Bradfield came from a prominent family and was driven by "ego status" and "trying to keep his status".
Bradfield's grandfather was often referred to as the "father" of the Sydney Harbour Bridge who oversaw the design and construction of the iconic landmark. The Bradfield Highway was also named after him.
According to Fairfax, Mr Nagel told the court Bradfield's "planned criminal activity" had in most cases involved "his friends but also his clients".
A sum amounting to $2.97 million had been misappropriated by the disgraced lawyer from as early as the late 1980s, Mr Nagel said.
Bradfield had run a legal practice under the name Bradfield Anderson Solictors in the Dural area for over 40 years.
Mr Nagel added that there was "no evidence" the defrauded money had been put towards gambling or drugs and rather that Bradfield was "trying to pay other people off" as part of a Ponzi scheme.
The court heard that as Bradfield fell deeper into debt, he lost millions of his own assets and his interest in the matrimonial home.
While the Bradfield's defence urged the court to consider imposing a home detention sentence, which would allow the ex-lawyer to stay in his North Shore home, Crown Prosecutor Michael Barr advocated for a substantial custodial sentence.
The Crown acknowledged Bradfield's ill-health but insisted the offending had been "too prevalent and too serious" to avoid a custodial sentence.
Mr Nagel said that his client had been "punished for nine years waiting to get here today", referring Bradfield's health and the protracted lead up to the trial. He added that because Bradfield had been debarred, he was not capable of reoffending.
Bradfield's sentence is expected to be handed down on 3 November.