Tech uptake fostering work/life balance, study finds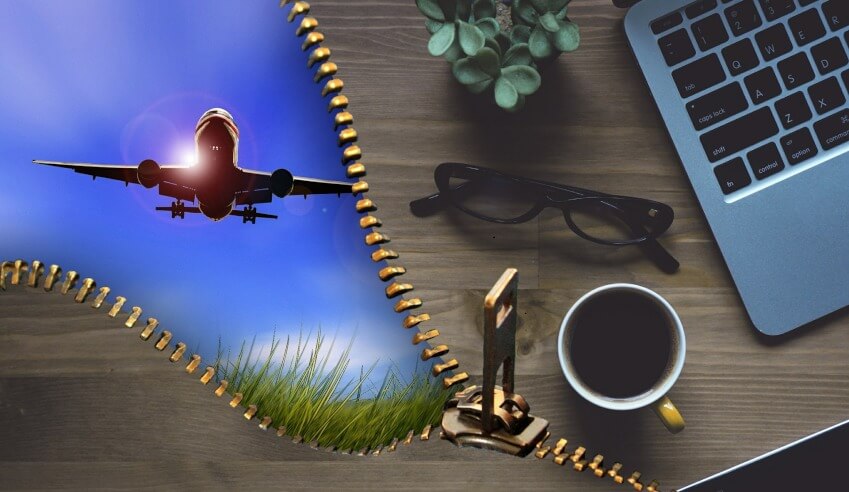 Technological solutions are helping lawyers find greater balance in their lives and pursue "non-traditional" career paths, according to a recent report.
The Human v Cloud: 2017 LexisNexis Roadshow Report, released last week, showed that technological advances are increasingly enabling Australian lawyers to integrate their work and personal lives.
"With technology enabling lawyers to be constantly connected, the boundaries between what time and space is allocated for work [are] shifting," the report said.
"Defining parameters for what time is to be committed to one's professional and personal life has become increasingly difficult. This shift has brought forth a new perspective—rather than seeing work and life as two opposed weights on a scale that need to 'balance', there is now a 'work/life integration' – one balanced whole uniquely created to suit an individual's scope and need."
The report was based on a survey of over 500 legal professionals, 39 per cent of whom said good work/life balance or flexible working arrangements were key retention strategies for law firms.
"We're seeing the emergence of tech-collaborative lawyers – savvy professionals who are essentially partnering with technology to forge ahead with non-traditional career paths," said Simon Wilkins, general manager of LexisNexis Australia.
"Mobile technology has removed the confines of traditional working hours, giving professionals flexibility in when, where, and how they want to work, particularly through tools such as business communication and time management software.
"This is the kind of industry lawyers – particularly young lawyers – now expect to work in. One that empowers them to do their best work in a place and at a time that suits them."
The influx of young lawyers is changing the priorities of the profession, according to the report. When asked what was the top indicator of success in a legal career, 29 per cent selected 'peer recognition by an expert', followed by 25 per cent for 'attaining professional standing', 20 per cent for 'positive work/life balance' and 10 per cent for 'annual income'.
"The mindset of earning your stripes through long hours of research and data work is now gone," said Mr Wilkins.
"Legal professionals want technology to take care of the monotonous work while they spend time on the work they find most fulfilling."
With advancements in technology, some lawyers have joined the growing ranks of the gig economy. Freelance work offers flexibility and a lifestyle that some find more desirable than traditional office-based work.
However, it comes with its own challenges, including a lack of financial stability and potentially even worse work/life balance.
The report acknowledged that the same technologies that have made work more flexible have also made it more intrusive into lawyers' personal lives.
"The connectivity afforded by technology also means that it may be challenging to disconnect virtually," the report said.
"Those new to the field who desire to impress can fall into the vicious cycle of staying connected at all times without knowing when to disconnect.
"While disconnecting is an individual choice, a majority of lawyers were in agreement that a cultural change allowing flexible working, not checking emails after a certain time and 'switching off' needed to be influenced and supported on a management level."