How one lawyer found his niche in-house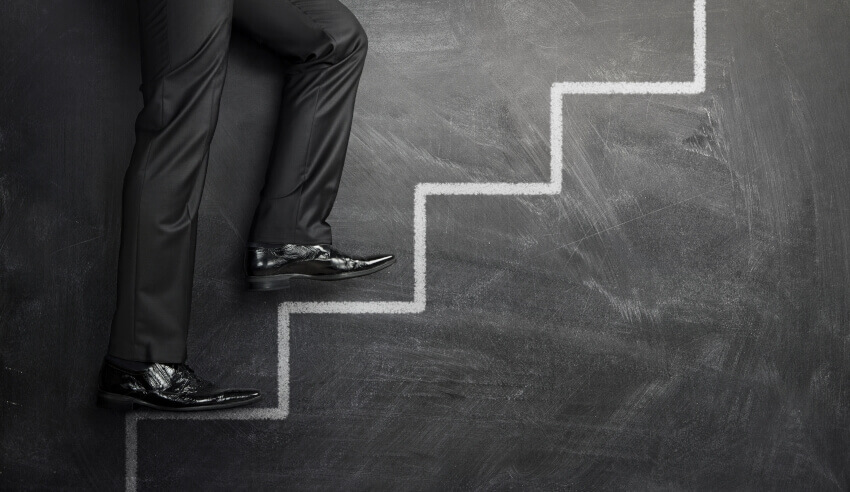 A young in-house counsel has revealed how his law degree took him on a career path he never expected.
Theo Kapodistrias was a winner in the Corporate Counsel category at the Lawyers Weekly 30 Under 30 earlier this year, for his outstanding work as an in-house counsel at the University of Tasmania.
However, he told Lawyers Weekly a chance opportunity led him to pursue a career in-house.
"I graduated with a bachelor of arts and bachelor of laws from the University of Tasmania in 2013, and after that I went on to do the Tasmanian Legal Practice Course at the Centre for Legal Studies in 2014 and was admitted," Mr Kapodistrias said.
"A couple of months after that, I saw an ad for a position at the university in their in-house legal team and I thought, 'That sounds like a really great opportunity', so I applied and was really happy to be successful in that role.
"So I guess the decision to join in-house as a graduate was more just by opportunity rather than a particular preference.
"I'm very glad now to have found my path in-house. I guess at first I was open to all opportunities, but I've been able to find my niche now."
Mr Kapodistrias said he enjoys the variety of work he gets at the university, which can range from research agreements and funding to property and construction law. He also enjoys working intimately with the organisation to provide commercially oriented legal advice.
"I enjoy the opportunity to work closely with an organisation, to really understand what their interests are, what drives that organisation," he said.
"To position yourself in a way to best be able to meet those interests and expectations is probably one of the benefits of being in-house: being able to work really closely with your clients and to get that insider knowledge to be able to provide practical and tailored legal advice that really works to their interests."
Mr Kapodistrias hopes to continue his career in-house and one day become a general counsel. His advice to young lawyers is to keep an open mind, both in terms of work and extracurricular opportunities.
"Being able to open your mind to doing anything that's thrown at you in terms of work is a really, really good approach," he said.
"I really enjoy being a generalist lawyer and handling anything that comes my way. I've been able to learn quite quickly on the job and I enjoy the opportunity to work with some of our senior lawyers to assist and guide me in the best way to tackle an issue. So I think definitely take whatever's given to you in terms of your work. 
"I've also been pretty fortunate to join organisations such as the Young Lawyers Committee in Tasmania and to become the president of that, and also organisations such as the Hellenic Australian Lawyers Association, where I've become the chair of the Tasmanian chapter. 
"I think putting your hand up for every opportunity and … doing what you can to improve the things which [you] might find to be an issue, but also trying to make more out of these organisations for the benefit of other people, is really good."
Entries are closing this Friday for the Corporate Counsel Awards 2018. If you know an outstanding in-house lawyer, nominate them here.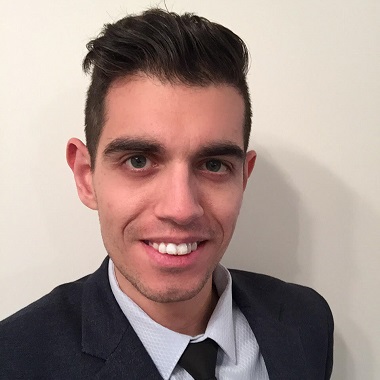 Pictured: Theo Kapodistrias