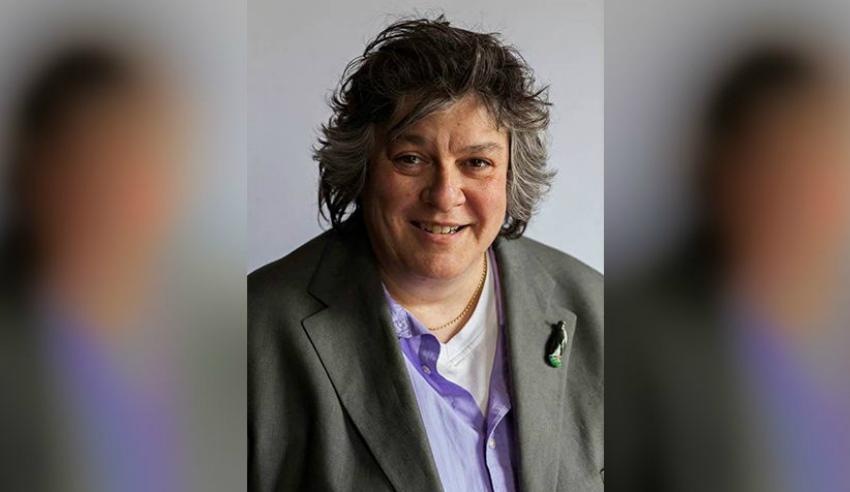 A distinguished legal academic and the former head of law of a higher education institution in Ireland will take the reins of the College of Law.
Professor Sally Wheeler OBE (pictured) has been named as the ANU College of Law's new dean. She will replace outgoing dean Professor Stephen Bottomley, who held the position for four years.
ANU Vice-Chancellor Professor Brian Schmidt AC welcomed Professor Wheeler, while also thanking her predecessor for his service.
"Stephen Bottomley has led the college with great distinction and integrity," he said.
"His strategic leadership has put the college in a strong position to further build on its reputation as one of Australia's leading law schools," Professor Schmidt said.
"Sally Wheeler has proven track records in academic leadership and the field of law, she is the ideal person to lead the ANU College of Law into the next period of its history," he added
Professor Wheeler was elected to the Royal Irish Academy in 2013 and was the recipient of an OBE for services to higher education in Northern Ireland in 2017.
She is appointed to the College of Law from the Queen's University Belfast, where she has just completed a five-year term as head of the school of law. Professor Wheeler also led the Institute of Governance at the same university for five years to 2010.
Commenting on the new position Professor Wheeler will take on next January, she said she was "proud and privileged" to be joining ANU.
"During my career I have often visited Australia and I have always been made to feel very welcome," Professor Wheeler said.
"The ANU College of Law is one of the top law schools in the world, with some fantastic scholars working across a wide range of legal fields.
"It will be my privilege to join this academic legal community both as dean and as a scholar."
At Queen's University Belfast, Professor Wheeler has served in leadership roles for the faculty of arts, humanities and social science, and in a pro vice-chancellor position for research and enterprise.
She has held other notable roles at the University of Leeds, and at Birkbeck, University of London.