Successful awards season for Lawyers Weekly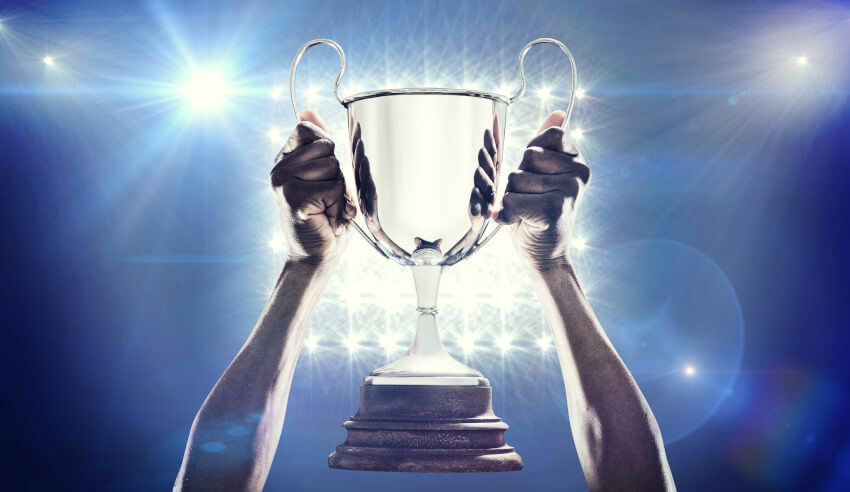 Lawyers Weekly has scooped up two publishing industry awards in 2017.
Lawyers Weekly was recognised in the Australian Magazine Awards (AMAs) last Friday as B2B/Business Magazine Brand of the Year.
The AMAs is a respected, independent awards program for the publishing industry. The judges said Lawyers Weekly had a "great strategy in a niche category".
Lawyers Weekly editor Emma Ryan thanked the entire team that produces the publication and events.
"It's a real honour to take out this year's B2B/Business Magazine Brand of the Year award," she said.
"From editorial and sales, to design, digital, marketing and events, the entire LW team work tirelessly to produce a publication our audience enjoys and respects.
"A big shout out to everyone who had a hand in making this win possible. We're stoked to be a part of these awards and hope we can continue to drive strong results going forward.
"If anything, this gives us that much more motivation to do so."
Lawyers Weekly was also recognised at Mumbrella's Publish Awards on 19 October. The magazine won Business Publication of the Year and was shortlisted for Brand of the Year and Website of the Year – Business.
Lawyers Weekly would like to thank all our readers for their continued support.