Summer in the city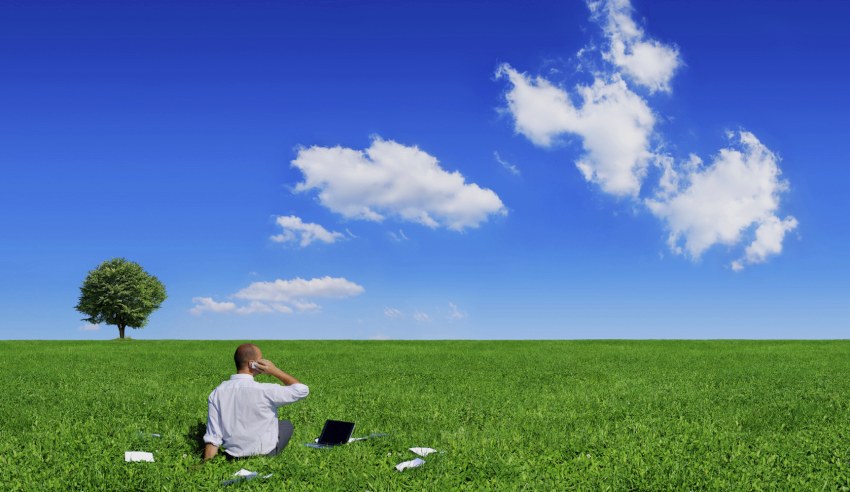 Across Australia, a number of law students have kicked off their commercial law aspirations with the start of a summer clerkship. Here, Australian National University JD student Will Brown shares his experience as a summer clerk at Allens.
Having spent the best part of five years studying at the ANU, it felt like the right time to make the move from the nation's capital to the place most commonly mistaken for the nation's capital, Sydney. After several brief glimpses into life at Allens, it was with much excitement that I awaited the start of my Summer Clerkship. I could picture it – exciting work, new colleagues, and Christmas functions to boot. I did not, however, foresee a trip to the Sydney Children's Hospital, an advanced screening of Jumanji, losing to a rival firm in soccer (controversially and in wet weather…) and karaoke on a Thursday night somewhere in Surry Hills. 
Trying to imagine life inside a commercial law firm is quite difficult. Most of the work is confidential and each person's experience and perspective differs greatly. I had always thought - or at least hoped - that I would fit in and that I would be given a chance to use my skills not just commercially, but in the context of helping other people too.
After several days of training and exploring the less travelled parts of Microsoft Word, we were let loose onto the floors to join the teams for our first rotation. For me, this was Technology, Media and Telecommunications (TMT). Here, I was met with genuine warmth and excitement. The arrival of clerks, I was told, meant it was almost Christmas.
In the weeks since, I have had the privilege to work on large-scale service agreements in addition to novation deeds, licences, advice on cryptocurrencies and even the issue of zero-ratings and net neutrality. It has been a process of constant learning, navigating new laws and trying to anticipate the regulation of new and exciting concepts.
By the same token (couldn't help myself), I have also worked on a number of Allens Accelerate matters. Accelerate works with aspiring entrepreneurs in the embryonic stages of starting their own companies, many of which could have a big impact on a number of sectors in the coming years.
What has really rounded out my experience has been the chance to work on pro bono matters. While clients are always grateful for receiving advice, there is something really rewarding when you can make a difference for a client that would not ordinarily be in a position to access legal services. Allens has a strong commitment to pro bono work and clerks are encouraged to get involved from day one. 
Aside from having front-row seats for a senior colleague's rendition of Geri Halliwell's It's Raining Men, the highlight of my Allens experience has been the people. There is a genuine team spirit among the clerks and it has been a pleasure getting to know so many interesting people from all over the country.
Special thanks must go to the entire TMT and People & Development teams, without whom my experience would not have been as seamless and enjoyable as it has been. In the last few weeks, a sense of confidence has been instilled in me by the lawyers I work alongside. Despite having complex matters to attend to before Christmas, they have all taken the time to explain new concepts to me and give me detailed feedback on their work.
Particular thanks must go to Ian McGill, my supervising partner. No matter how busy he has been, Ian has set aside time to review my work and provide feedback which has allowed me to increase the standard of my work immeasurably. His approachability has allowed me to ask questions and to work with confidence, without fear of making mistakes while I learn. I am also grateful to Connie Ye and Alice Williams who have also been formally involved in mentoring me during this process. Next up is Mergers and Acquisitions in 2018, and I can't wait to get started.