The best gift you can give your staff this year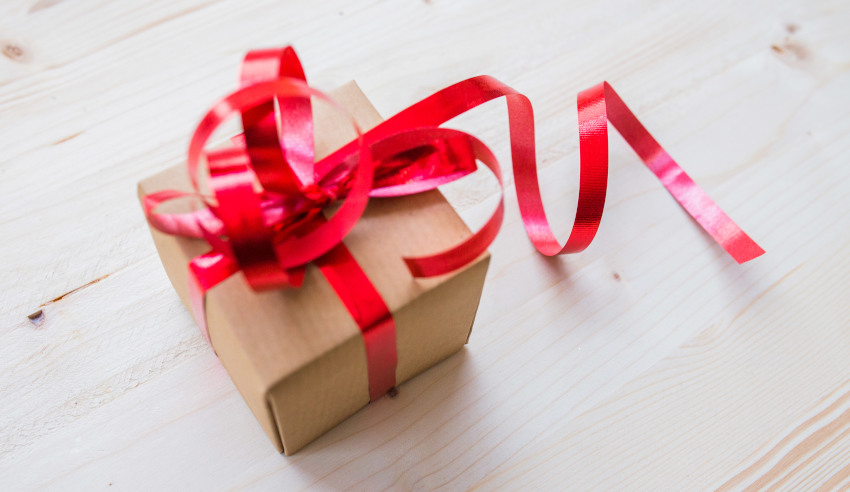 Sure, your staff would love a pay rise. But what your employees truly want in 2018, according to the research, is thought leadership and effective collaboration when it comes to building your legal practice. They also want a rewarding, meaningful job, writes Partha Nag. 
So how can you help them achieve this? One of the key ways a firm can enrich the lives of its lawyers is by introducing outsourcing. While you may think this goes against the grain of job enrichment, after years of working alongside law firms, I can demonstrate to you the benefits.
Thought leadership and collaboration
Demonstrating thought leadership to your team members by looking at ways to enhance their roles, and collaborating with them on how this is going to be achieved, is a powerful way to kick off the new year.
A great way to start is by getting to truly understand the processes and procedures that key team members follow when carrying out everyday tasks and duties and then critically assessing whether those items could be outsourced.
Why? So that your team members are freed up to carry out the 'core competencies' of the work that you do. For some that may mean that they are able to spend more time focused on client service. For others, it might mean that they're freed up to work more on the strategy of the firm, instead of being caught up in the day-to-day practice.
Creating rewarding and meaningful jobs
By talking to your team members, you can get a better sense of what makes them tick and what gets them excited. Working out what they love doing, and what they'd rather not have to do, you can then start designing job specs to better suit your motivated staff members and increase retention in your workforce.
Why? The Australasian Legal Practice Management Association (ALPMA) reported that the number one HR challenge for law firms is staff retention. Further, a recent Deloitte study found that if given the choice, one in four Millennials would quit his or her current employer in the next year to join a new organisation or to do something different.
Scarily, that figure increased to 44 per cent when the time frame was expanded to two years.
By the end of 2020, two of every three respondents hoped that they would have moved on, while only 16 per cent of Millennials said they see themselves with their current employers a decade from now. This represents a serious challenge to any business carrying out resource planning.
So if this challenge worries you, now is the time to seriously consider how your firm can create rewarding and meaningful jobs for your team members.
How do I take the first steps?
Better understand the workflow processes in your firm that are resource-heavy and time-intensive;
Speak with your team members to get a better sense of what they like about their role and what they'd prefer not to have to spend so much time doing;
Using that information and data, consider what and how you could outsource, to enrich the lives of your team members;
Once you've done your research into outsourcing options, talk with your team members and collaborate with them so that they understand that this exploration is about job enrichment, rather than cost-cutting measures. The process should not be dictated to them – rather, they should create the solutions with you so that they feel part of the journey and implementation. This may mean things develop more slowly – a wise mentor of mine always reminded me that with change management it's best to hasten slowly.
While this process may seem daunting at first, many others have gone down this path already. In fact, a survey of over 7,500 public organisations in Australia said that they saved an average of 46 per cent over in-house performance of services.
This means that there are plenty of other organisations in your industry that have embarked on this process already and there are plenty of people to help you determine the right path forward.
Start your new year right – for your firm and your team.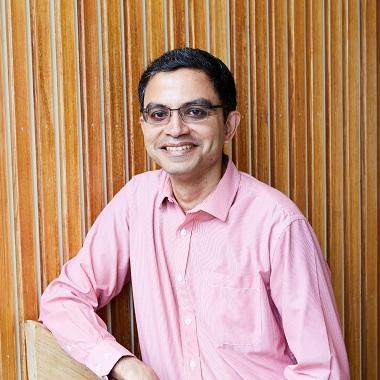 Partha Nag is the co-founder and executive director of Strategic Business Alliance.