Dean earmarks globalisation and tech in vision for Melbourne Law School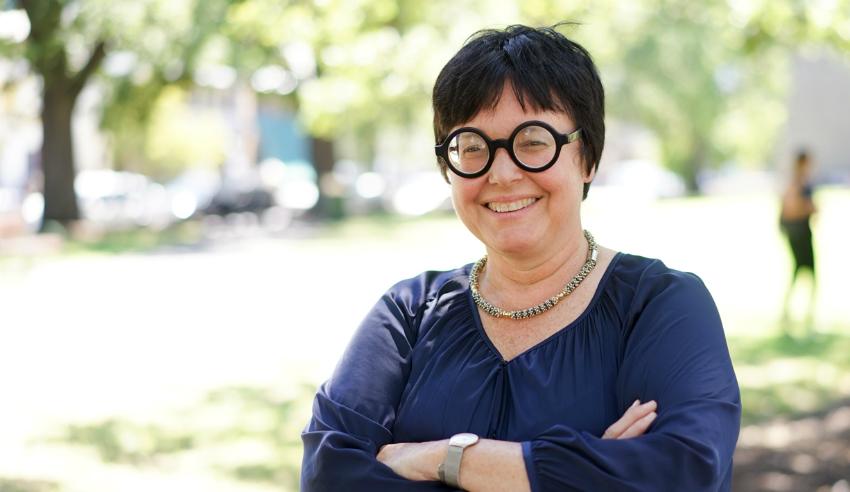 The new dean of Melbourne Law School has spoken of the "exciting" challenges and opportunities available to legal education amid innovation in an ever-global community.
Professor Pip Nicholson, one of the world's leading scholars on the Vietnamese legal system, has been appointed to lead Melbourne Law School as dean. She accepted the position this week.
Prior to taking on the role of dean, Professor Nicholson was vice-president of the university's academic board and director of the Asian Law Centre.
Professor Nicholson described the legal education landscape as challenging, with recent changes to government funding models and increased global competition. However, she added it was also an exciting time to be building teaching program.
"It is an exciting time for legal education with new challenges and opportunities emerging, particularly from globalisation and technological innovation," Professor Nicholson said.
"Melbourne Law School has a long-standing history of leadership and innovation in legal education and a reputation for excellence in academic research.
"It is an honour to build on this tradition and to take up the position as dean, working with my colleagues to entrench Melbourne Law School's reputation as a leading law school nationally and globally," she added.
Professor Nicholson's association with the university goes back to her own Arts/Law qualifications. She also later earned her PhD at Melbourne University.
She has previously served as associate dean (international) and associate dean for the juris doctor (JD).
The legal academic also stressed the importance of preparing students to adapt to a rapidly changing work environment before graduation.
"It is vital that we equip our graduates with the skills and knowledge to manage the evolving changes in the legal profession and across the sectors in which our graduates work," Professor Nicholson said.