VLA launches Indigenous grad program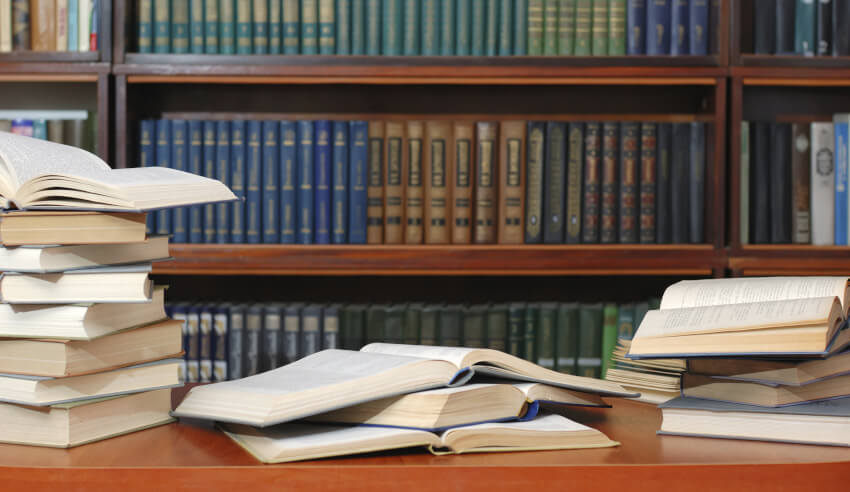 Victoria Legal Aid has launched a new graduate program for Indigenous law students.
VLA's Aboriginal and Torres Strait Islander Graduate Law Program was officially launched on 29 January.
The program offers Indigenous law students the opportunity to complete their practical legal training (PLT) at VLA through a partnership with Leo Cussen Centre for Law.
Students receive stable pay and are exposed to legal practice and policy in a meaningful way, VLA said in a statement on its website.
"The graduates will bring fresh eyes, enthusiasm and critical thinking to our organisation, and will help create greater representation of Aboriginal and Torres Strait Islander people in the legal sector," VLA said.
John Cattanach said he felt privileged to be one of the first students to take part in the program.
"I am looking forward to the new experiences and new challenges, from both Leo Cussen and Victoria Legal Aid," he said.
"I am also looking forward to the networking opportunities and meeting all kinds of people.
"I want to share my experiences with other Aboriginal law students and graduates, so they too are encouraged to work at Victoria Legal Aid and study at Leo Cussen."
Shirley Southgate, director of PLT at Leo Cussen Centre for Law, said the program was a great opportunity to increase the diversity of the legal profession.
"Leo Cussen is committed to promoting diversity within the profession and we are very pleased that our collaboration with Victoria Legal Aid provides us with an opportunity to support new Aboriginal and Torres Strait Islander lawyers," she said.