Melbourne named among top 10 law schools in the world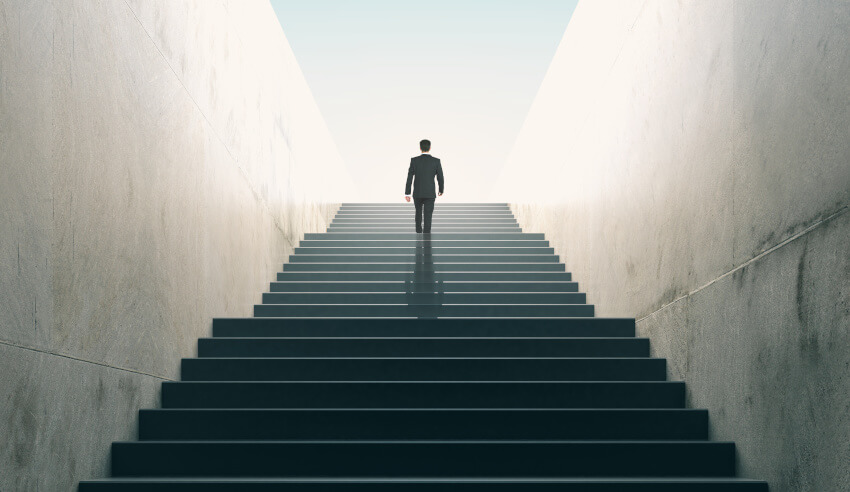 The University of Melbourne has claimed eighth place in the Times Higher Education's World University Rankings for law.
Melbourne University has achieved top 10 status in the Times Higher Education World University Rankings by subject for law. The university's eighth place ranking by subject follows a placing on a similar global list for discipline-specific prestige in law last year.
Harvard, Cambridge, Oxford, Yale and Stanford lead the pack as the top five universities for law in the world.
The Australian National University, University of Sydney and University of New South Wales have also cleared the field to nab a top 20 position, attaining equal 12th, 14th and 16th place respectively.  
The rankings, released last week, show which universities are the best in the world for 48 different subjects.
"On a broader scale, universities in the US across all subjects have gone down more than they've gone up, something which is likely to be of concern to Secretary of Education Betsy DeVos and the wider Trump administration," the QS World University Rankings said.
"Interestingly, the impact of Brexit on UK universities continues to be negligible, with 10 subjects topped by a British university – two more than last year. Elsewhere in the world, the rate of improvement among universities from China and Russia has slowed, while French and Brazilian universities have fallen overall."