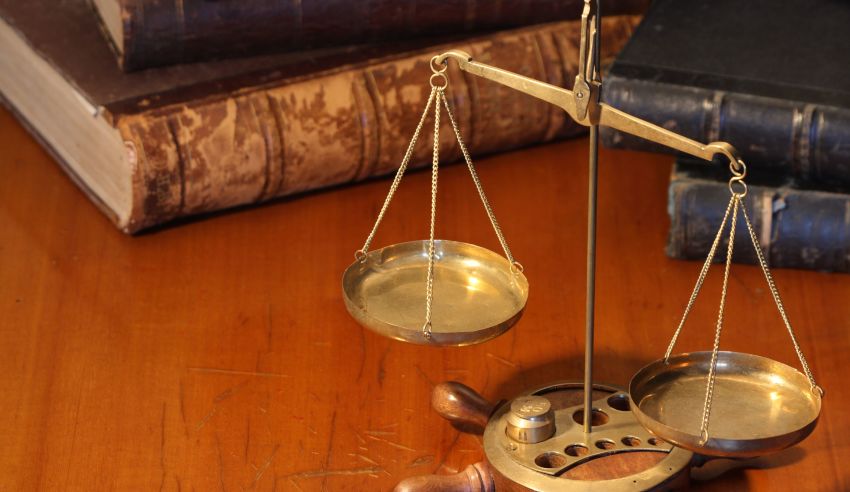 The CEO of the College of Law has shed some insights into how the Australian law school market compares to that offered in the US and UK.
Neville Carter AM, CEO and principal of The College of Law, spoke to Lawyers Weekly recently in a bid to correct the record about misleading figures adding to the idea that there's a persistent issue of law grad oversupply in Australia's legal market.
In the same interview, Mr Carter also spoke about current perceptions around the Australian legal education offering, drawing comparisons from both the United States and United Kingdom.
"I think there is not yet a settled way of thinking about how the law degree fits in the portfolios of our modern Australian universities and this has been true of law schools forever," Mr Carter said.
"The law school inside the academy has also been seen as not academic enough for the academy and not professional enough for the profession [and/or] not practical enough for the profession in some ways. Law schools have always had that sort of sense of ill fit with the rest of the academy, not just in Australia but worldwide. So we need to start there."
Mr Carter said it's important for the profession to understand "that our Australian law schools are doing a fantastic job in preparing young people for the world of working in law".
"The college takes the graduates of every Australian law school, and we think Australia is very well served by the work of its law schools and that the young people coming out of law schools today are head and shoulders above my generation and the others that went before them," he added.
"They've got high integrity, incredible module skills, [and] they're doing a great job."
Speaking about trends playing out within Australia's law school market, Mr Carter noted the prevalence of the Juris Doctor (JD).
"I think that the trend toward the JD is the big consideration here. This is an American-style law qualification which has become a feature of Australia's law school sector in the last five to 10 years," he said.
"Historically we would've taken most law graduates through arts law, economic law, that sort of thing. But law schools are increasingly taking graduates into short, intense JD programs and being post-graduate [these] are costed and priced at higher levels than undergraduates studying now.
"On our count, something like 18 per cent of all law school completers now are coming out of the JD, it's a significant change. The implications are yet to be assessed but one implication of a financial nature that causes us concern is the way in which it causes law students to max out on fee help before they get to us. Because the fees are generally much higher, it's becoming increasingly common for a law student to have borrowed all that he or she is permitted to borrow under fee help before they get to PLT so a concern for me in all of this is the debt level that new lawyers are carrying out of their study.
"It's a huge issue in the United States and an increasing issue in the United Kingdom, and I think an issue for us. For me, that is the key financial consideration here. What are we doing to the debt levels of new professionals coming out of universities? What does that mean for the knock on costs?"
Having said that, however, Mr Carter explained that the issue in Australia is not as bad as what's being seen in overseas jurisdictions, particularly within the US.
"Our lawyer to population ratio is much higher in Australia than in the United Kingdom. And the proportionate exit cohort is probably better matched to the workplace because of the two-year training contract which must be completed so it's hard to compare on that," he said.
"But certainly in the United States, there's nothing short of a crisis of the debt levels of new lawyers unable to obtain work, and our situation is far better than that."