Professor Patrick Parkinson has been chosen for the top job, effective 2 July, bringing with him a background in family law and child protection.
His career has seen him previously serve as president of the International Society of Family Law and chairperson of the Family Law Council.
In addition, Professor Parkinson has been a member of the NSW Child Protection Council, and chaired a major review of state law which led to the enactment of the Children and Young Persons (Care and Protection) Act 1998, according to a statement from UQ.
Professor Parkinson joins UQ from The University of Sydney with hopes to "help position UQ as a national leader in educating lawyers for tomorrow's legal jobs".
"UQ will remain focused on preparing students well for law-related jobs in a time of great change, as new technologies make different ways of practising law possible and raise new issues for regulation," Professor Parkinson said.
"UQ is one of the country's most outstanding universities and the law school has developed in very positive directions under the leadership of former Dean, Justice Sarah Derrington.
"The University is taking a different approach to other law schools in Queensland and around the country. It is the right approach, and I look forward to working with staff of the law school and the broader university to take it to another level of excellence in teaching, research and community engagement."
UQ Faculty of Business, Economics and Law Executive Dean Professor Andrew Griffiths said the appointment followed an extensive international search.
"Professor Parkinson brings a great deal of experience, knowledge, networks and academic leadership to the role," Professor Griffiths said.
"He has previously served as head of school and Pro-Dean (Teaching Programs) at the University of Sydney Law School and held academic roles at the University of Wales and the University of Illinois.
"Professor Parkinson is well-known for his community work concerning child protection and chaired a review of the Child Support Scheme that led to the enactment of major changes to the scheme."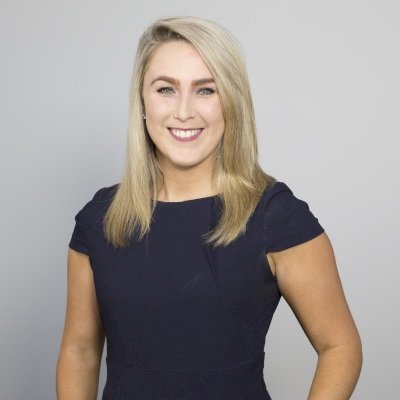 Emma Ryan is the deputy head of editorial at Momentum Media and editor of its legal publication, Lawyers Weekly. 
She graduated from Charles Sturt University with a Bachelor of Communications (Journalism).
Email Emma on: This email address is being protected from spambots. You need JavaScript enabled to view it.