Advice for young lawyers from the NSW Chief Justice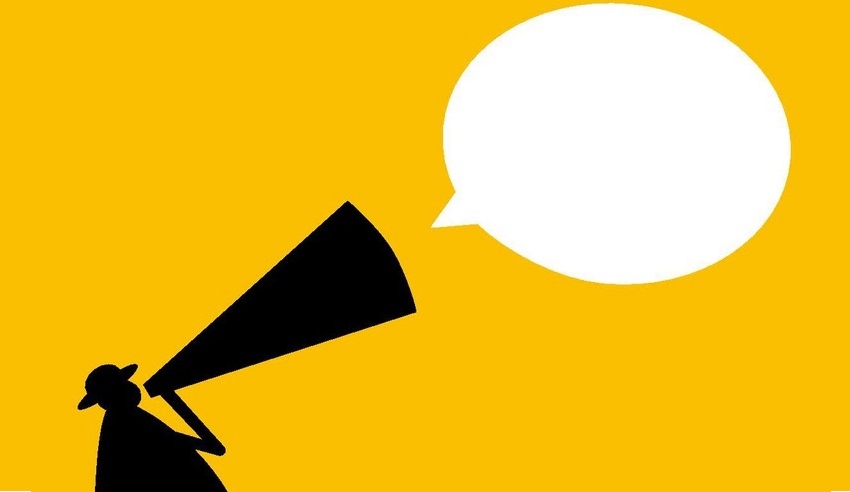 In a recent speech at the admission of new practitioners to the Supreme Court of New South Wales, Chief Justice Tom Bathurst AC proffered words of wisdom for those entering the profession.
Admission day is one for celebration, CJ Bathurst said, which marks the culmination of one's legal studies and can be looked back on with pride and relief "on those caffeine-fulled nights spent trying to memorise provisions, summaries filled with peppercorns, carbolic smokeballs and snails in bottles, or the hours of trying to video-call your PLT examiner while holding down a job".
And while certain "ancient traditions" continue to be respected, the law and profession must evolve, keeping pace with changes in society, he posited. When it does not, injustice results.
One such example of required evolution is increasing numbers of women in law, as well as those from different backgrounds, CJ Bathurst said.
"There is still a long way to go in improving both gender and cultural diversity in the profession. Community confidence in the administration of justice is enhanced with the people applying and enforcing the law are representative of the wider community," he said.
"You each bring your own background and unique experiences to the profession, and in doing so, you strengthen it. But we should not forget the difficulties faced in the past, and this should encourage us to support initiatives that celebrate diversity in the profession today."
At a time when mistrust in institutions is rife, His Honour continued, it is the duty of new lawyers coming through the ranks to foster and preserve public confidence in the profession.
"You can do this by conducting yourself with honesty and integrity in your everyday practice. You must always be prepared to give the same answer to the same questions for the same reasons, no matter who asks it, for what purpose, or in what context," he said.
Elsewhere, it is unfortunately still the case, CJ Bathurst continued, that many people do not have access to adequate advice or representation.
"Each of you can contribute to achieving greater success to justice and, in turn, protect the rule of law. You can do this by offering your skills pro bono or volunteering in community legal centres," he advised.
"The worth of any society can be found in the extent to which the rights of its citizens are protected, regardless of whether they are rich, poor, powerful or vulnerable, and especially when they are subject to disability or disadvantage, and unable to enforce it themselves."
In performing this function, new lawyers may not always be adored, with public criticism often directed towards lawyers who, for example, insist on upholding the rights of the unpopular, CJ Bathurst said.
But, if lawyers do not, the courts cannot, and if the courts cannot, then nobody will, he mused.
"You protect the rule of law by sharing your understanding of the system with others," the chief justice said.
"With your legal training, you now have the ability to articulate your opinions in a way that is understandable, listen to those who have concerns about our legal system, and where it is appropriate, correct ignorance in public debate."
Finally, he noted that when one becomes overwhelmed or disheartened, it is important to turn to the "enduring things", like family, friends and partners.
"Taking the sensible decision to cut back on your workload is not a sign of weakness, it is essential to longevity," he concluded.
"From personal experience, I can tell you that this is how to sustain a lifelong career in the law."