College of Law introduces 'cutting-edge' new program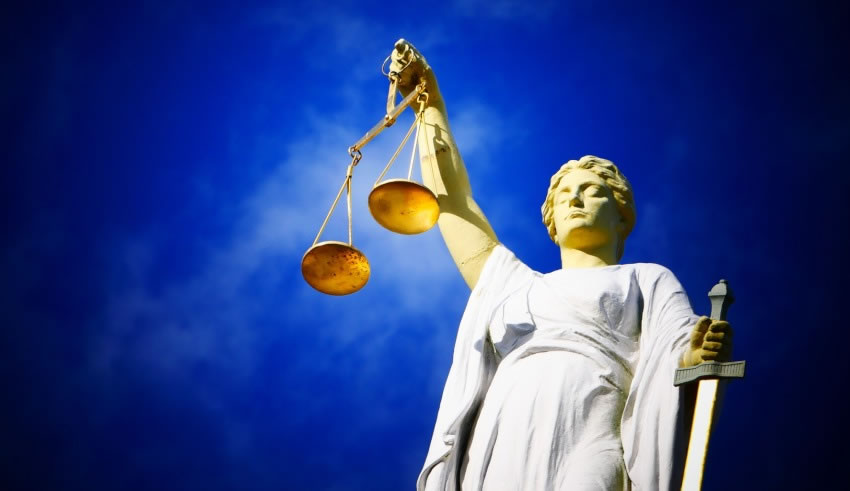 The College of Law has announced the development of a new legal business degree commencing in 2019, as well as its appointment of a nine-person international program board to guide the degree's introduction.
Dr George Beaton will head up the board for the program, alongside eight business and legal industry experts who are responsible for developing the course and content, "to ensure the course is at the global cutting-edge of business strategies," a statement from the college said.
The Master of Legal Business (MLB) will be a 12-subject degree, teaching business skills to professionals in the legal services to take on senior management or leadership positions and "tackle the challenges of tomorrow's business world."
The College of Law says the MLB's introduction is a response to market research that indicated "legal industry professionals need future-focused business and management skills to accelerate their careers as business leaders and succeed in the rapidly changing legal services industry landscape and marketplace."
The College's group chief executive officer Mr Neville Carter said the MLB will be a special Masters degree designed to teach business and leadership skills to professionals in both private practice and in-house roles across Australia and New Zealand. Specially developed subjects can be taken in a pathway to the MLB but can also standalone.
Mr Carter expressed the MLB will be "aimed at lawyers, general managers and functional specialists aspiring to lead in law firms and legal departments", as well as those wishing to consolidate their current leadership roles.
"The College has brought together some of the best business and legal minds to design a degree that responds to the transformational changes in the industry, including the impact of innovation and technology," he continued.
"Clients expect their legal advisors to be trusted business partners who understand the commercial drivers of their businesses. They want lawyers and other professionals who can deliver faster, better cheaper services, prevent and solve problems, innovate and collaborate."
Dr George Beaton expressed his excitement at the opportunity to develop a masters program focusing on the business of law
Commenting on his appointment, he exclaimed "I was delighted when the College invited me to lead their program board for the MLB.
He noted the College is "uniquely positioned as the provider of choice for this program", with Australasia-wide coverage and its focus on practice and the business of law.
"The lack of training in business skills is a major shortcoming in the education of most lawyers. And there are yawning gaps between demand and the supply of lawyers and specialists trained in management and leadership within the legal profession," Dr Beaton continued.
"While you may have excellent technical skills, this will only get you so far in your career. You need to understand where legal practice is heading, not where it's been."
"The MLB will address this gap by teaching business, leadership and technology skills to the future leaders of the legal services industry," he said.
Joining Dr Beaton on the program board is Mark Cohen (USA), Fiona Croswell, Janelle Kerrisk, Michelle Mahoney, Terri Mottershead, Bronwyn Pott, Steven Walker and Barry Wilkinson (UK).