UQ start-ups receive lawyers' backing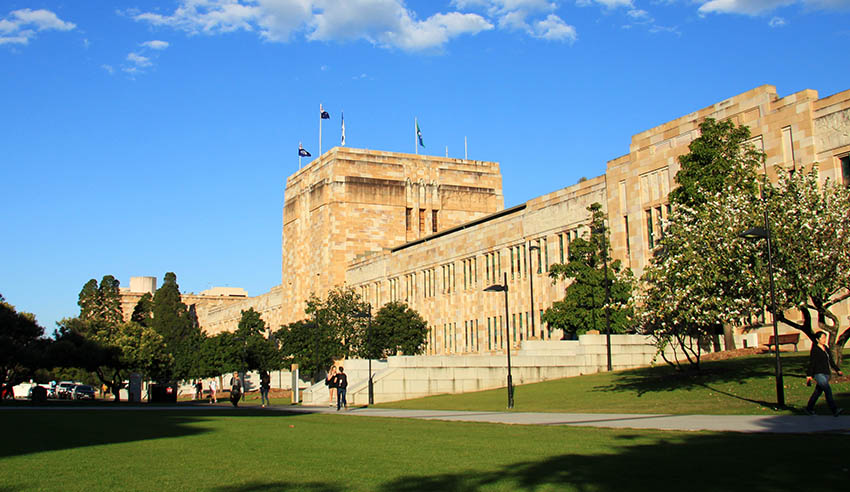 A number of lawyers have thrown their support behind entrepreneurs in a University of Queensland accelerator program by providing free legal services, only to be repaid in the event that the start-up becomes a success.
UQ's ilab has pushed out a six-month accelerator program, Germinate Plus, for up-and-coming entrepreneurs at the university who want to launch their own start-up.
As part of the program, the up-and-comers are given access to expert legal services which they only have to repay when they reach $500,000 in investment.
"Should the startup fail, they don't pay a cent," UQ entrepreneur in residence Ran Heimann said.
"We see too many founders making simple mistakes because they can't afford to get the right advice.
"Startup founders are competing on a global stage, so it is important startup founders get world-class professional advice to be positioned for success."
Mr Heimann said ilab had formed a collaboration with Rostron Carlyle Rojas Lawyers to make up to $30,000 in legal services available to Germinate Plus participants.
"This model is working successfully in Tel Aviv, one of the world's most mature startup ecosystems, and I decided it was time to bring the practice to Australia," he said.
"Professional and legal services firms in emerging ecosystems often lack the understanding of the particular needs of startup founders, or the difference between small business and a startup.
"This initiative moves the goalposts for the delivery of professional services for Australian startups from 'necessary evil' status to that of a trusted advisor."
RCR Lawyers managing partner Greg Rostron said while he's very aware of the challenges entrepreneurs face, the firm is excited that the initiative with ilab "gives our local talent the confidence of a solid legal footing as they launch their businesses into the Australian market and beyond".
"We see working with startups at this early stage as an opportunity to create a bond that will grow as the business matures," Mr Rostron said.
"I hope to support UQ startups that hopefully become the next Atlassian or Afterpay."