Balance study with activities you are passionate about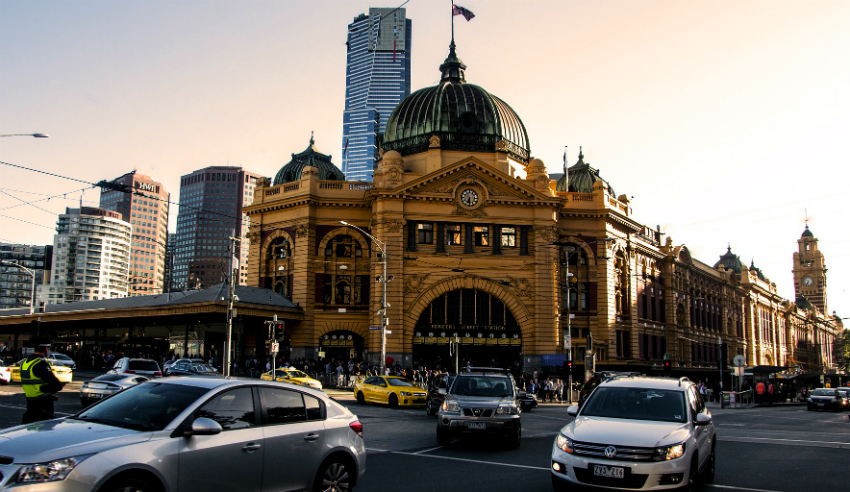 Law students typically fear deviating away from a textbook-focused approach at law school because they believe high grades guarantee graduate roles. Working hard to secure high grades is not easy, and students are to be commended for pursuing this goal, writes Carl Buhariwala.
While securing high grades at university is important, balancing study with activities is equally important.
However, it is not about completing the most activities or participating briefly in an activity. As a law student, you will develop your skills and grow your experience if you focus on fewer activities and devote more time to the activities you are truly passionate about.
Khayshie Tilak Ramesh, who received the Law Institute of Victoria's Law Student of the Year Award for 2019, encourages her peers to balance study with activities they are passionate about. Khayshie is passionate about helping vulnerable communities and assisting individuals to resolve differences in a mutually beneficial manner.
She has participated in various projects throughout her law degree and has focused on participating in each activity completely and to the best of her ability. While she acknowledges that achieving an appropriate balance takes time and required self-reflection, she encourages students to not give up and to continue contributing to the activity until completion.
Many law students do volunteer for causes that they are passionate about. Depending on other commitments in addition to study — such as family, friends, work and other activities — students make time to support, for example, a local organisation, a university club or a social cause.
For Khayshie, she is currently the mayor of the inaugural City of Greater Bendigo Youth Council, a Victorian Multicultural Youth Commissioner and a board member of the Loddon Campaspe Multicultural Services Centre. Khayshie acknowledges that these activities can be demanding. However, she is enthusiastic about developing skills beyond what she can gain from her law degree.
While the hard skills gained from completing a law degree can help a student secure a specific graduate role, soft skills are required regardless of the role sought. Soft skills such as communication, teamwork, leadership, problem-solving and adaptability are highly sought qualities by employers.
While universities are developing their courses to enhance these skills in their students, often the student needs to engage in extracurricular activities to mature these skills to a level expected by employers. Most activities will help you develop these skills.
To reap the benefits, you do need to invest time and effort in the activity you choose. Khayshie's roles were not easy to secure and she explains that passion, hard work and devotion to the causes underlying those associations were key to being successful.
She reminds her peers to think outside the box and to consider any activity that they are passionate about. While the opportunity might not strictly be related to the career you want to pursue, the activity will help you deepen your knowledge, develop your skills and build your network. Khayshie feels that the activities she has participated, and is participating, in have helped her realise the endless opportunities her degree offers.
Being rewarded for her contribution and efforts has strengthened Khayshie's enthusiasm in her activities. If you are passionate about something, and take time to make a difference, you will be rewarded too.
While you might not receive accolades and recognition, you can at least take your next step forward knowing you have developed skills that will help you secure a role that you will succeed in. Remember, do not shy away from an opportunity you like. Take the challenge, be positive and pursue what can be achieved.