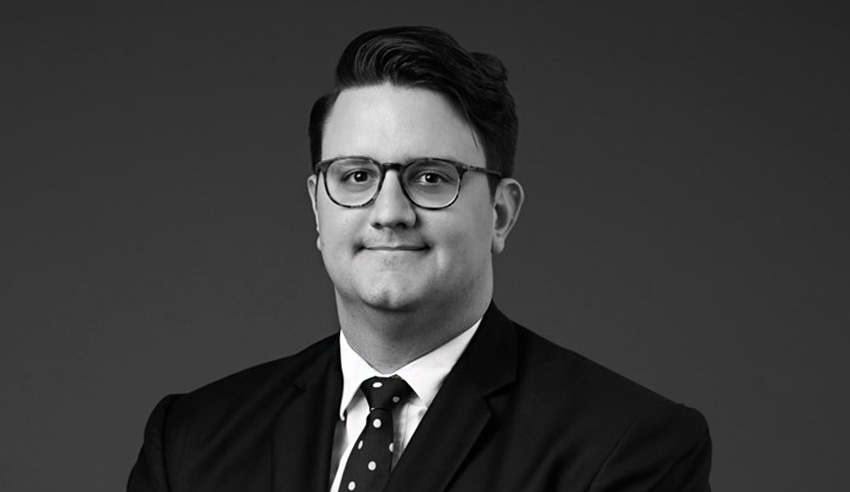 Fresh reports coming out of The Piddington Society's graduate program have confirmed more than 5,000 hours of legal advice have been delivered to community legal centres this year.
The Piddington Society's PLT (Piddington PLT) course, approved in 2018 by the Legal Practice Board of Western Australia (LPBWA), saw 20 new lawyers admitted this week.
The course is delivered by practising lawyers, including judges and silks, to prepare new law graduates for their legal career, pairing them with community legal centres (CLCs) in order to help the graduates find employment and to expand the capacity of CLCs.
In 2019, the programme has seen more than 5,000 hours of legal advice provided by graduates in the community legal sector.
"Legal practice is tough, grounding our course in ethics and collegiality alongside the technical rigours clients expect from the profession gives Piddington PLT graduates a real-world understanding of what being a lawyer really is," said Nicholas van Hattem, director of Piddington PLT and practising barrister at Francis Burt Chambers.
"We have been fortunate to develop this course with leading lawyers who have been committed to improving the quality of graduate training. While this is our first year under the LPBWA, this cohort brings our graduate numbers [to] more than 80."
Mr van Hattem noted Piddington PLT was born out of recognition of two issues in the law – "community legal centres (CLCs) face a funding crisis and need new sources of revenue and law graduates face increasingly poor job prospects and need new pathways to employment".
"There is an oversupply of law graduates," he said.
"Data over five years shows that 50 per cent of law graduates do not go on to become lawyers. Our course helps them be admitted and find employment. At the same time, CLCs need the expanded capacity to meet the increasing need for legal services.
Graduates of the 2019 cohort have been employed at the Federal Court of Australia, in private firms including Clayton Utz and in community legal centres such as Tenancy WA.