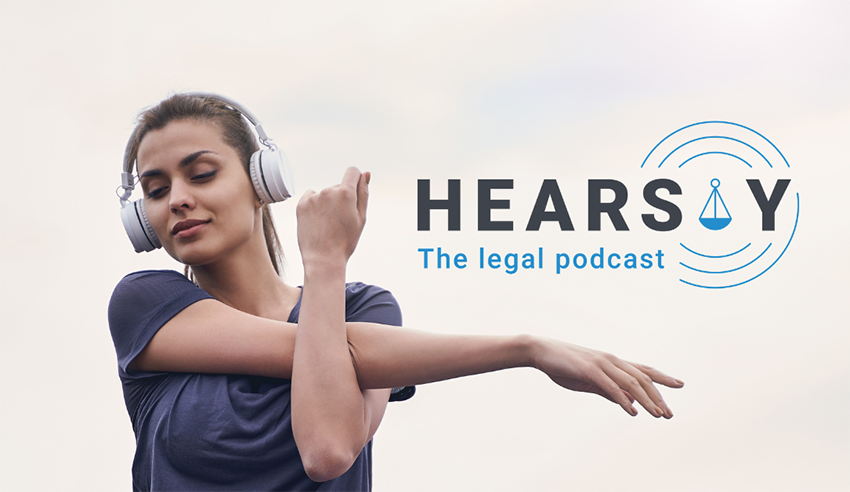 We should be better at it. But once a year, every year, we're all in a tragicomic rush to fill up ten continuing professional development points before the end of the legal year.
Picture this: rows of comically identical office chairs slowly filling up with mildly disinterested and disconnected lawyers during the lead-in to yet another hour long CPD slog, an intrinsic part of a single day cram-10-CPD event. Ironically, more interesting than standard drab-basement legal sector décor of the room is the muted ping of work messages. For many, this was a common CPD experience pre-COVID-19. 
If you're lucky you may have chosen the topic of the seminar. If not, it may have been part of a package aimed at getting you CPD-compliant in the shortest period of time and which is potentially irrelevant to your lived practice experience or interests.
For a time it looked like such events were to be forever changed by COVID-19, as CPD providers were forced online and legal regulators waived in-person or interactive CPD requirements so you could do CPD at home… but still in front of a screen. The very same screen you just spent all day working on.
As the legal industry opens back up, such events might come back in vogue… but you needn't be back at them at all.
The continuing legal education conundrum
We can all recognise that getting CPD-compliant is often viewed negatively. Especially when the pre-existing format seems to be an exercise in frustration focused on box-checking.
Legal education should not be a burden. It should be an experience which we want to undertake for our own knowledge and for the benefit of our practice and clients. It should be delivered in a way which is focused less on presenteeism, and more the best outcomes for you, your legal education and practice.
But it's very hard to like doing something which we're forced to do…
Why has COVID-19 resulted in immense changes to legal practice in the technologies we use and our ways of working, but CPD has remained in its pre-pandemic dark ages stuck in the same old presenter-PowerPoint format - just now in front of a screen?
The future: engaging with CPD on the move
At our founder firm, Assured, lawyers are encouraged to leverage flexible work arrangements to fit their professional careers in with their personal lives. Why couldn't CPD be the same? We were sick of experiencing the frustrations of irrelevant and inconvenient CPD.
So we landed on the idea of a podcast with CPD sessions presented in an easy to digest interview format.  Created by our lawyers for lawyers, we found the product has met a demand in the broader legal market and so we've spent the last two years growing our content and developing Hearsay: The Legal Podcast.   
Each episode lawyer and host David Turner takes an engaging, in-depth look at a legal, practice, or business issue relevant to Australian legal practitioners with pre-eminent guests from across the legal industry.
Hearsay: The Legal Podcast is at the forefront of a you-focused CPD future. Fully CPD compliant, Hearsay provides a bank of over 50 interactive podcast episodes to listen to at your own convenience, with a wealth of substantive topic areas to choose from relevant to you and your practice all for less than $200 a year.
Leaving unenticing cram-until-you-can't in-person CPD seminars in the pre-COVID past in which they belong, the next generation of CPD is focused on cutting-edge legal education at times suitable to you.
Best of all, we don't tie you to a chair or your eyes to a screen.
Be a part of the future of CPD. For more information and to sign up for a commitment-free 3 unit trial, visit htlp.com.au.