Careers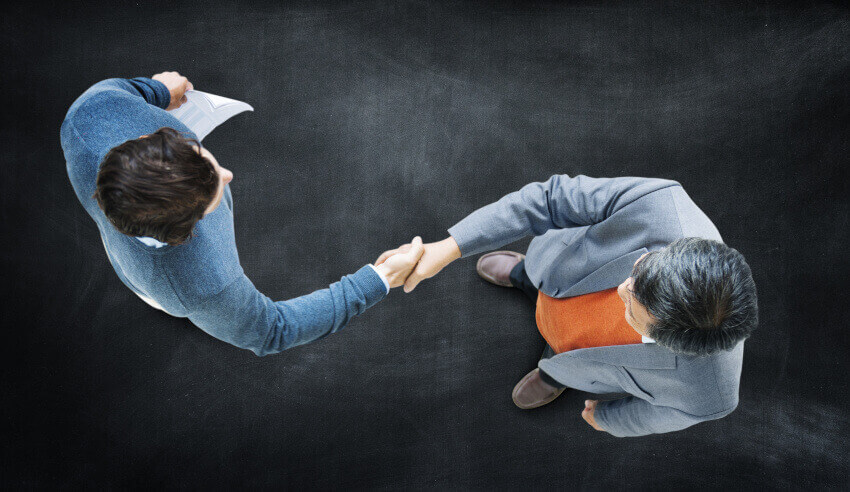 Legal academic takes on new role
Sep 11 2018
A legal profession with 20 years' experience in competition and consumer law has departed her academic role for a new gig.
latest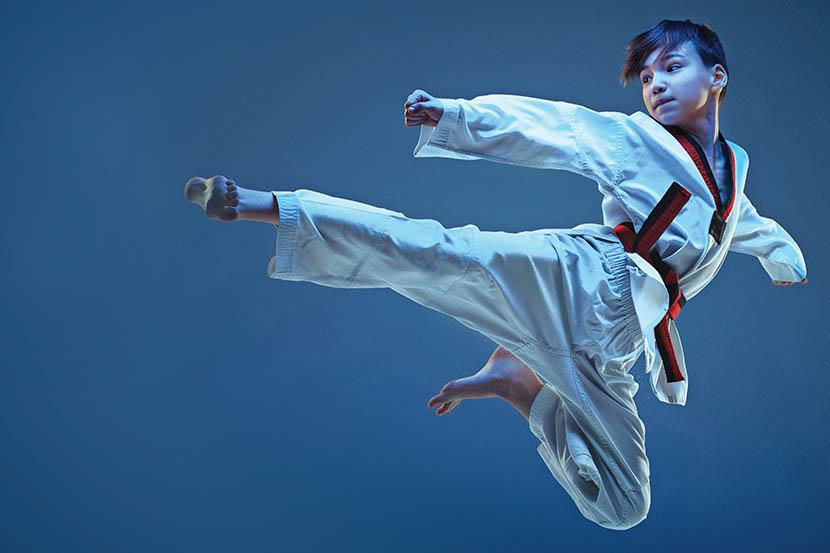 Master and apprentice
Jun 08 2018
Mentoring arrangements can come in many different guises. Tom Lodewyke examines how they are preparing the next generation of leaders in the...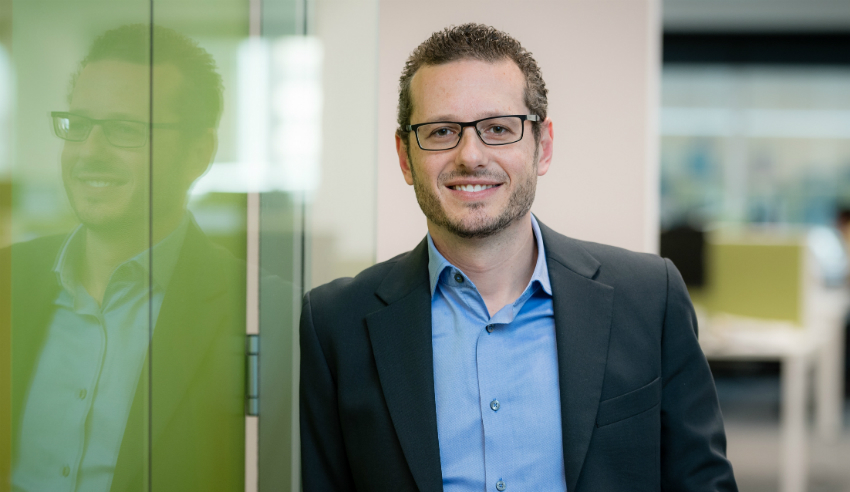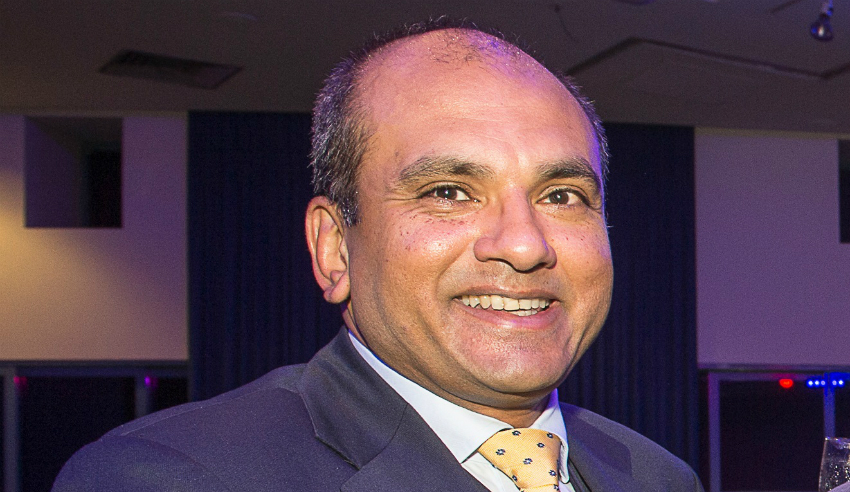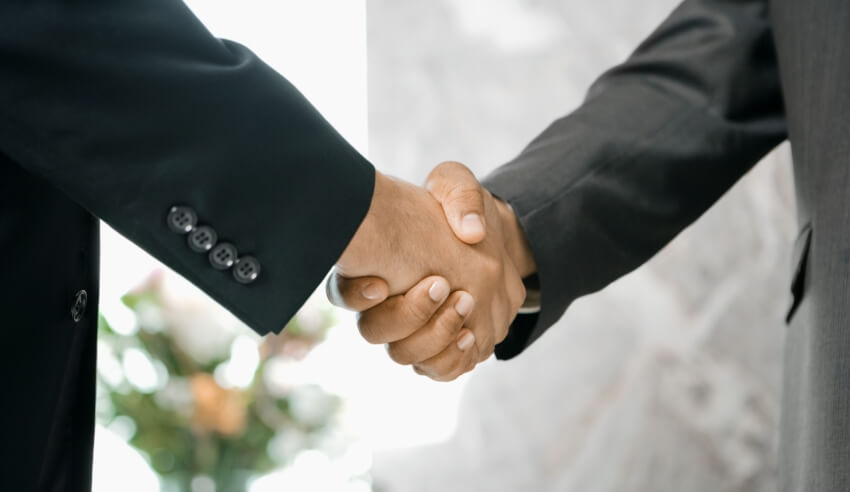 UQ names new law school head
May 16 2018
The University of Queensland has revealed it has appointed a new academic dean and head of school for the TC Beirne School of Law. News ...