Chambers merge in Sydney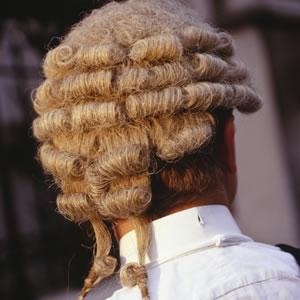 Promoted by: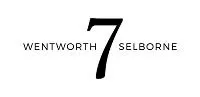 Two established barristers' chambers in Sydney have combined to form 7 Wentworth Selborne.
Sydney's newest chambers is the result of the coming together of the former Seven Wentworth at 180 Phillip Street, and the former 7 Selborne at 174 Phillip Street.
7 Wentworth Selborne is committed to providing exceptional advocacy and legal advisory services. Over more than half a century, 7 Wentworth Selborne has developed a strong tradition of legal excellence, independence and forceful advocacy.
Seven Wentworth was originally established as barristers' chambers in 1957 in the Wentworth Chambers building in Phillip Street, Sydney, and has consistently had among its members the leaders of the Australian Bar. Its history of judicial appointments includes two chief justices of the High Court of Australia. 7 Selborne was occupied from 1963, and has always maintained an outstanding reputation for advocacy.
The chambers' membership currently includes 13 senior counsel and 34 junior counsel (including five readers) with extensive practices in trial and appellate litigation, arbitrations, commissions of inquiry, proceedings in statutory tribunals, and alternative dispute resolution.
Seven Wentworth's barristers provide advice, advocacy and dispute resolution services across a broad range of practice areas, including appellate, administrative and constitutional law, building and construction, international arbitration, commercial litigation, insurance, public international law, maritime and admiralty, banking and finance, defamation, media and entertainment, competition and trade practices, professional indemnity, and corporations law.
The clerk, Nick Tiffen, and practice manager, Andrew Laughlin, are happy to assist with any enquiries.

T: +61 2 8224 3000
W: www.7thfloor.com.au
E: This email address is being protected from spambots. You need JavaScript enabled to view it.
E: This email address is being protected from spambots. You need JavaScript enabled to view it.