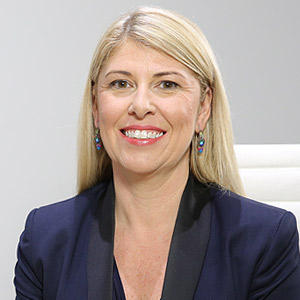 Lawyers Weekly sits down with Minter Ellison, one of our top Attraction Firms, to discuss what graduates and partners can do to stand out in the job market.
Minter Ellison Sydney staff partner Kristy Edser talks about what graduates can offer apart from top marks and how lateral partner hires tend to proceed.
Minter Ellison was ranked third in Australia in Lawyers Weekly Attraction Firm survey, which identifies the most desirable legal employers in the country.