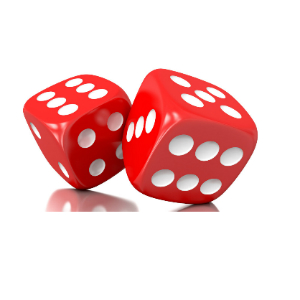 King & Wood Mallesons has announced that it will roll-out new business presence in the UK, Europe and the Middle East in the wake of the collapse of its EUME regional office.
Effective immediately, the blue-chip giant said it has established a regional platform to "service the needs of global clients".
In a statement released today, KWM global chairman Wang Junfeng underscored the firm's commitment to "building a market-leading global law firm". Mr Junfeng, who is based in China, also underscored KWM's unrivalled strength and stability in the Asia-Pacific region to this end.
"I am proud and excited by the determination of our partners who have worked so hard with us to realise this practice in deeply challenging circumstances," Mr Junfeng said.
"This is a very good outcome for international clients and for the continued development of our firm."
The firm announced that 30 KWM partners will lead the new regional platform, together with associates and support staff.
Staff will work from core practices in London, Frankfurt, Dubai and Riyadh, as well as three affiliated offices in Madrid, Milan and Brussels.
KWM said its new regional business will focus on corporate M&A, finance, competition and dispute resolution practice areas.
"This positive outcome will enable the firm to provide high quality service to international clients in key markets and provides a strong platform for further, international growth in EUME and beyond," KWM said.
Late last year, administrators were called in to oversee the dissolution of KWM Europe after a recapitalisation program failed to garner support from the regional business' partners. In November, KWM partners in Europe voted down a final recapitalisation bid that proposed a £14 million ($23.8 million) contribution for one year.
Under KWM's global verein model member finances remain separate, while its various global offices are unified by one brand. It is a structure that ensures the global powerhouse's Australian and Chinese arms are largely protected from the financial fall-out that has now beleaguered their European counterparts.