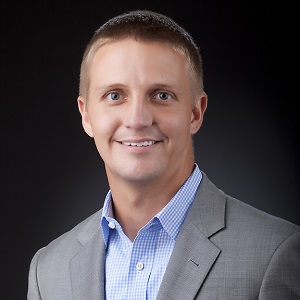 On this week's episode of The Lawyers Weekly Show, Chris Lang, general counsel at PepsiCo ANZ, discusses major projects his team has been involved in and the changing role of in-house lawyers.
Lawyers Weekly journalist and host Tom Lodewyke is joined by Mr Lang following PepsiCo's recent accolades at the Lawyers Weekly Corporate Counsel Awards.
The general counsel of the team that took out FMCG Team of the Year and the coveted Corporate Counsel Excellence Award shares his insights into the role that corporate counsel play as business advisors and strategic partners. He also reveals how the awards will raise the legal team's profile in the business.