Goodbye job applications, hello dream career
Seize control of your career and design the future you deserve with
Meet the next generation of in-house lawyers
The winners of the Corporate Counsel category at the 2017 Lawyers Weekly 30 Under 30 have shared their perspectives on life and work in the in-house sector.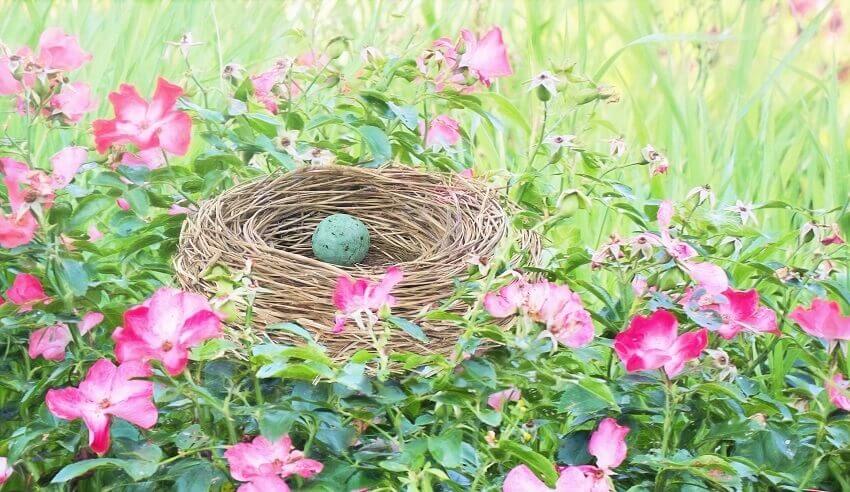 Haylen Pong and Theo Kapodistrias took out the awards at the Ivy Ballroom on 23 June, among rising stars from many other sectors of the profession.
You're out of free articles for this month
To continue reading the rest of this article, please log in.
Create free account to get unlimited news articles and more!
Ms Pong is a legal counsel at Sydney-based marketing firm Salmat, while Mr Kapodistrias is a lawyer at the University of Tasmania.
Lawyers Weekly spoke to them after their success in the 30 Under 30 to find out why they chose to work in-house and what it's like to be a young corporate counsel today.
Why in-house?
While neither began their legal studies with the specific goal of becoming a corporate counsel, both Ms Pong and Mr Kapodistrias said they were glad they took the opportunity to move in-house.
"I enjoy the opportunity to work closely with an organisation, to really understand what their interests are, what drives that organisation … and to get that insider knowledge to be able to provide practical and tailored legal advice that really works to their interests," Mr Kapodistrias said.
"I do get a variety [of work], which is great. I primarily do a lot of work in the research space, so that is funding, contracts and research agreements, clinical trial stuff, international collaborations, but of course with those there are going to be issues with intellectual property, licencing and that sort of thing, commercialisation, privacy, and of course the university also has a big property portfolio, so we do a lot of property and construction work as well."
Ms Pong said she enjoys seeing her work in a broader context, rather than working on single matters for clients.
VIEW ALL
"One major incentive is the ability to be a business decision maker and make changes in an organisation where you get to see the flow-on effects, enjoy the results and oversee internal projects from start to finish," she said.
"My daily work includes giving general commercial advice, looking after contract negotiations and creating solutions that take into account the changes of any long-term client relationship.
"I also work on internal projects, such as reshaping the processes of the digital business unit to become more sophisticated or implementing training across the business.
"My work also extends beyond legal advice and a lot of colleagues come to me just to have a different perspective on commercial matters. That's the real pleasure of working in-house: you are integrated and you get to know a little about everything."
What challenges have you faced?
Ms Pong said bringing about internal change in an organisation can be challenging for in-house lawyers, although it has also taught her a lot.
"Change is always difficult to implement," she said.
"Whether it is dealing with resistance to change or taking into account varying opinions, creating a solution that incorporates contrasting perspectives and then implementing it in a way that is practical and efficient can be difficult.
"But it's also a lot of fun because you really get to know the technical expertise of other fields and grow your own knowledge around the services you provide. I've learnt things about digital solutions that I wouldn't have known about if I'd never come to Salmat."
Ms Pong and Mr Kapodistrias identified their youth as another challenge, but said the supportive environments in which they work have given them the chance to prove their abilities. 
"There are always challenges with being such a young person in what is traditionally an older person's environment," said Mr Kapodistrias.
"I don't want to sound rude when I say that, but according to the university's annual report the median age of employees at the university is [around] 45 years old, so I guess getting the attention of some senior people can be difficult, but being able to provide influence and authority that I am in fact a qualified person to provide advice has been able to shift that focus and shift the issue that might come with listening to someone who's much younger." 
What's the key to your success?
Mr Kapodistrias cited open-mindedness, both at work and in terms of engaging with the wider profession, as a crucial aspect of his success so far.
"Being able to open your mind to doing anything that's thrown at you in terms of work is a really, really good approach," he said.
"I really enjoy being a generalist lawyer and handling anything that comes my way. I've been able to learn quite quickly on the job and I enjoy the opportunity to work with some of our senior lawyers to assist and guide me in the best way to tackle an issue.
"I've [also] been pretty fortunate to be able to work quite closely with the Association of Corporate Counsel Australia, both at a national level and working within the Tasmanian division, and to join organisations such as the Young Lawyers Committee in Tasmania and become the president of that, and also organisations such as the Hellenic Australian Lawyers Association, where I've become the chair of the Tasmanian chapter."
Mr Kapodistrias said putting his hand up for these opportunities outside work has improved his leadership skills and helped him network with a wider pool of lawyers.
Ms Pong agreed that keeping an open mind to new opportunities is an important quality. She added that young lawyers need to be willing to take criticism and learn from more experienced lawyers.
Both lawyers are looking forward to continuing their careers in-house. While Mr Kapodistrias aspires to be a general counsel, Ms Pong is open to any opportunity her career may present.
"I don't look at where I will be in five or 10 years," she said.
"I want to see myself making improvements everyday, and adding value or making positive changes to the company I'm in everyday. The beauty of in-house is that a lot of commercial opportunities can arise, not just that of a legal counsel or general counsel.
"I will know whether I want to take those opportunities when I get there. That's part of the adventure, I guess."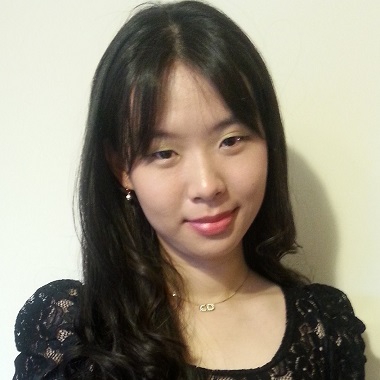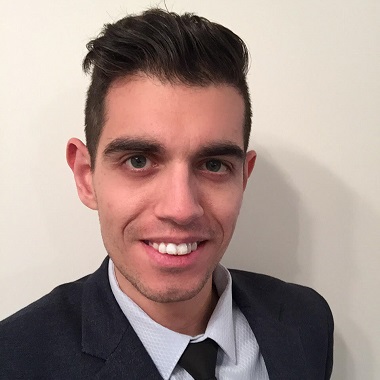 Pictured: Haylen Pong (left) and Theo Kapodistrias (right), winners of the Corporate Counsel category at the Lawyers Weekly 30 Under 30 2017.