Goodbye job applications, hello dream career
Seize control of your career and design the future you deserve with
Legal Transformation: The New Playbook
Promoted by Plexus

Most in-house legal functions continue to cling to outdated operating models with no transformation plan. They do so at their peril.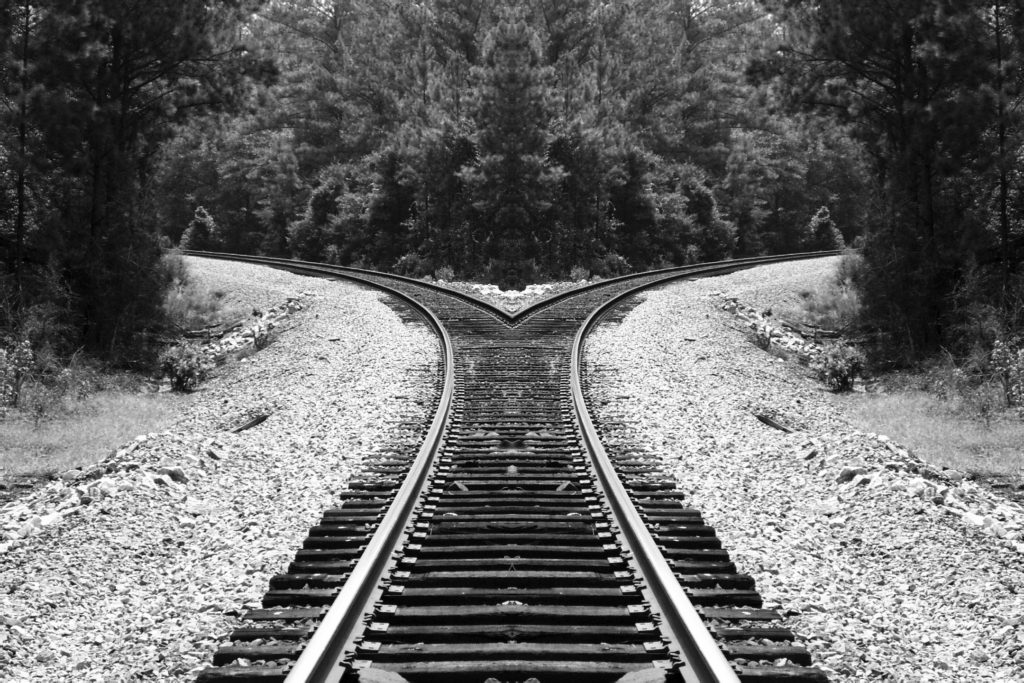 "As CEOs plan their strategies to take advantage of transformational shifts," the consultancy PWC suggests in their annual survey of CEOs "they are assessing their current capabilities – and finding that everything is fair game for reinvention."  Most legal functions continue to cling to outdated operating models with no transformation plan. They do so at their peril.
You're out of free articles for this month
To continue reading the rest of this article, please log in.
Create free account to get unlimited news articles and more!
Imagine for a moment you manage a hospital.  You find that infection rates in the community you serve are rising exponentially, yet the vast majority of patients aren't seeking treatment because your wait times are too long.  Your staff are disengaged and buried with less critical cases and you are unlikely to see any increase in budget or headcount to help manage the risk.
Not surprisingly three-quarters of patients you're treating are dissatisfied with the service they receive.   
But now this is not a hospital, it is a legal function, and while it may not be life and death, the data below shows the parallels of this analogy:
71% of GCs forecast Legal Risk will rise over the next two years;

91% of GCs forecast legal workload will continue to rise;

Only 31% of middle managers used the legal function when they last had a problem;

In a survey of 16,000 end clients only 26% were satisfied with the value the legal function provides; and

Less than a quarter expect any budgetary increases - while an increasing number forecast decreases.
To put it simply, it's time to change. 

We see two camps emerging in the In-house community. The clear majority (let's call them Base Camp) cling to an increasingly outdated playbook that simply reads 'we do as much legal work as possible, and try to negotiate better deals with traditional law firms or get more budget'.
A second set (let's call them Summit Camp) have begun to pursue a groundbreaking agenda to meaningfully transform the way they provide legal services.
Base Camp's annual offsite runs to a familiar tune.  Everyone complains about too much work, not enough resources, poor precedents, clients who don't 'get' Legal and law firms who are out of touch.
They all agree that they need to push back on the business more, to make a business case for more headcount, to update their precedents, to spend more time explaining legal principles and risks to the business and to hold their law firms to account.  Everyone feels better for a bit, there is hope…until nothing changes …and they find themselves at another offsite the next year having the same conversation.
VIEW ALL
Part of the challenge is that while 77% of legal functions rate 'innovation' as highly important to their future success, only 10% rate themselves as highly effective at it.
Summit camp is thinking differently.  They know the secret is to focus all your energy not on criticising the old, but on building the new.  They have launched a strategy based on a whole new playbook:
They are increasing investment in Legal Automation technology like 

Promotion Wizard

 and or 

Legal Gateway

;

 

They are many times more likely to use performance measurement to understand the nature of their work – and make more informed decisions about the what, how and who of legal work;

They have consciously ring-fenced 25% of their time to focus on advancing the transformation agenda;

They recognise that New Law is no longer the fringe of legal services, it is the future; and

They are shifting their talent selection and development from the 'core' technical legal skills (e.g. drafting) to the 'context' of business partnering skills (e.g. problem-solving & preventative lawyering)
Modern businesses are based on IP, confined by regulations, and defined by legal complexity. The in-house lawyers that successfully navigate Legal Transformation will have the opportunity to become key leaders in modern enterprises.  Those that don't will remain buried by routine legal work and will be trapped in the cycle of lower budgets and greater workloads.
UPCOMING EVENT
Listen to a panel of Australia's most progressive General Counsels, along with Plexus CEO Andrew Mellett at the upcoming GC Thought Leaders of the Future conference.  The speakers will share best practices and emerging trends to Transform the Value of Legal.  
Purchase tickets below:
Sydney – Wednesday 27th September 2017, Museum of Sydney -  purchase tickets
Melbourne – Wednesday 4th October 2017, ACMI – purchase tickets